So, the question we get asked a lot, how does car leasing work?
Car leasing, as it's known is becoming more popular for customers to drive a brand-new car or van at a lower cost. We understand that car leasing can become confusing, some may have never leased a car or van before and have either purchased outright, or used a different method of finance, like PCP (personal contract purchase) which once upon a time, was the most popular way, and what main dealers try to push.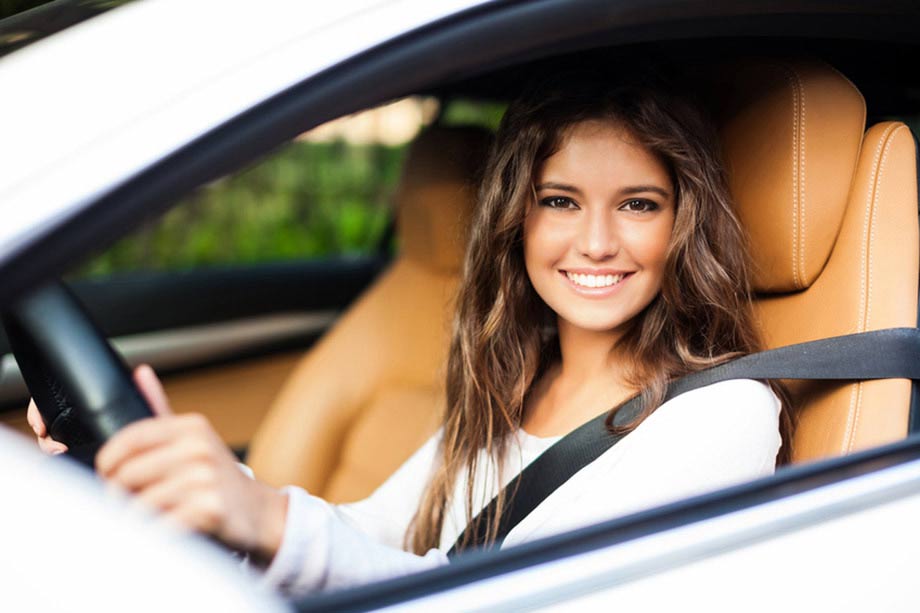 Here at Silverstone, we're transparent. So, we will go through the pros and cons of car leasing so you can make an informed decision if it's the right thing for you.
Let's start with the cons.
1. You do not own the car.
Car leasing is a very simple way of driving a brand-new car, as if you were renting it. The only difference, the standard lease terms are between 2 and 4 years, not a few days like renting.
2. You must return the car in good condition.
When the car is due to be returned, you must make sure the condition fits within the guidelines of the BVRLA (British Vehicle Rental and Leasing Association) fair wear and tear policy, this can be found here. As a rule, make sure the car is clean, and free from wheel damage, scratches, and scuffs as there could be additional charges if the car is retuned in poor condition.
3. Monthly costs are based on annual mileage.
It is important to work out how many miles per year you will be doing. We can assist you with this as if you go over mileage, a pence per mile will be charged. If however you are in contract and you know you will be going over mileage, you can call us and we can extend the mileage, but this will increase the monthly cost.
Here are the pros.
1. No depreciation.
A famous quote from Billionaire J Paul Getty said: "If it appreciates, buy it. If it depreciates, lease it."
At the end of the lease, you just hand the car back, no pressure to sell privately or pay off any balloon payments. Just simply hand it back, which we can arrange for you. Better still, lease from us again and we can arrange your current car being collected on the same day your new car arrives. This service is free of charge.
2. Fixed monthly costs.
Apart from fuel (not including electric cars) and insurance, and if you decide on a maintenance package covering tyres and routine servicing, when you lease a car you will have one fixed payment per month so your ability to budget becomes even greater.
3. Avoiding dealership pressures and PCP hassles.
With car leasing, it's straight forward. We can supply every make and model, so unlike some car dealerships we're not loyal to one brand we're trying to push. This saves you time and more importantly stress, as who wants to walk around car forecourts on those rainy Sunday afternoons trying to get the best price from a salesman who continually must speak to their manager? Talk to one of our leasing experts so you can make an informed decision that's right for you.
Unlike PCP you have no haggling over the final payment and confused on what to do. In this day of age, paying the balloon payment on the PCP makes no sense! Keep your hard-earned money in the bank! With car leasing you will never need to negotiate a part exchange value or having to buy a car outright.
How does leasing work?
The car leasing term can range from 24 months to 60 months. The mileage can be tailored to your requirements, from 5,000 miles per annum, to 40,000 miles per annum.
The initial payment (this is not a deposit as you will not get the money back) is an advanced payment, usually displayed as 3+35 for example. What this means is 3 x payments in advance, followed by 35 payments. If a 2 year contract, 3+23 and so on. The initial payment can be as low as 1 monthly payment or as high as 12 monthly payments. Overall, the total cost is the same, just spread differently, so more down as the initial, lower monthly, with less down, higher monthly.
Here is an example, 3+35 £200 per month. The initial would be £200 x 3 = £600, with 35 payments of £200. Total cost £7600. If 1 payment down, 1+35 £211 per month. The initial would be £211 x 1 = £211, with 35 payments of £211, total cost £7600. Once again, the more initial, the lower the monthly rental. If you have any questions, please contact us and we would be happy to explain further.
How to lease?
Vehicle order process
Car and van leasing couldn't be simpler. But Silverstone Fleet Management have comprised this step by step guide to make things even easier. If you have any questions at all regarding this, please contact us.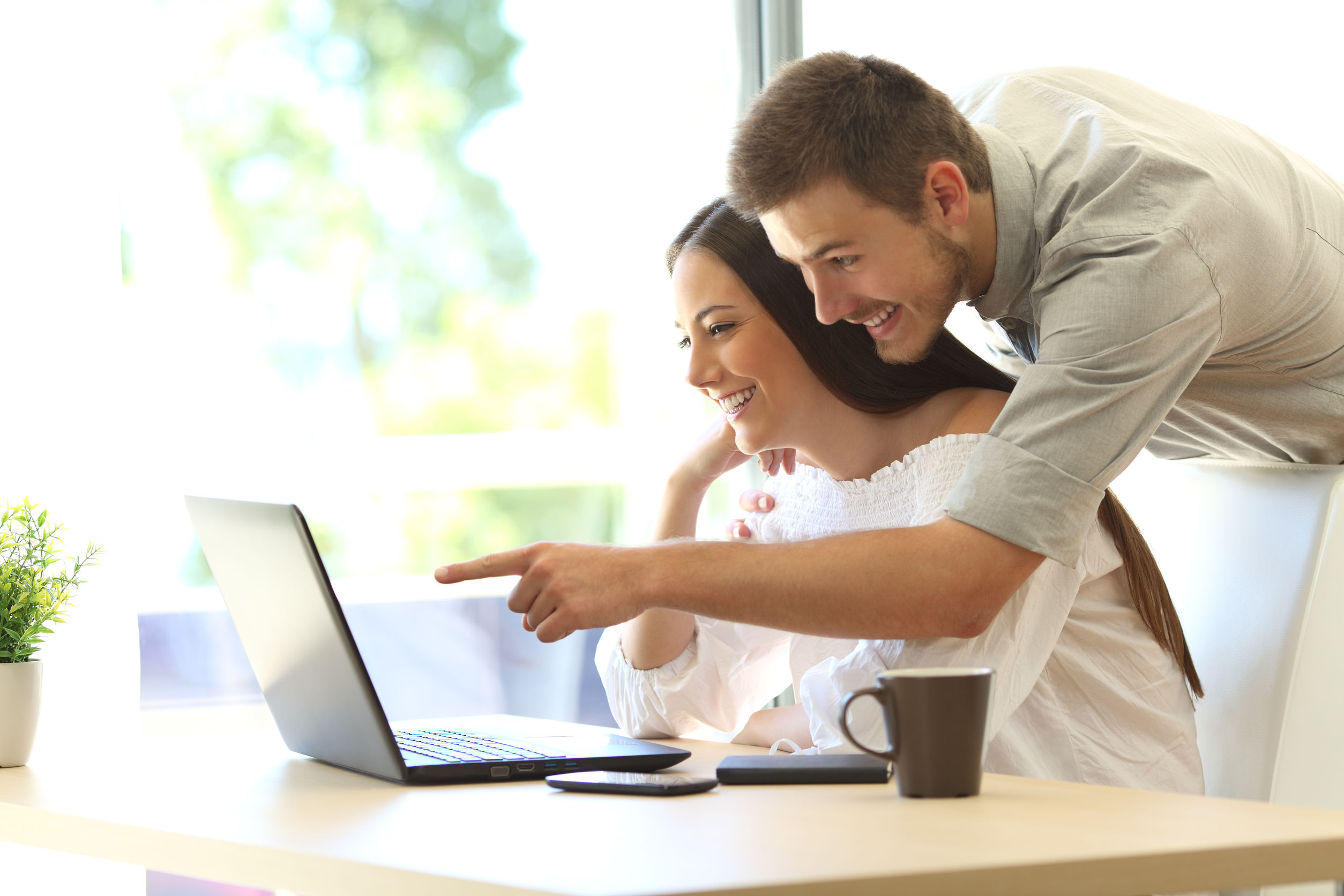 Step 1: Choose the vehicle you would like to lease.
Silverstone Fleet Management have access to any make and any model of car or van through our nationwide network of main dealer groups. So, if there is a car you fancy leasing we will be able to source it for you. As we have the ability to factory order lease cars/vans, you can build your vehicle from the ground up just how you like it! Our deals are available for both personal lease and business lease.
Step 2: Establish a credit line.
A lease is no different to any other finance agreement in the sense that Silverstone Fleet Management require all customers to go through a credit check. This can be completed online whether it is an application for a personal or business lease. We will be unable to process any lease without a credit check and subsequent credit approval.
Step 3: Place your leasing order with Silverstone Fleet Management.
Once we have received confirmation of credit approval from the chosen lender, we will be able to generate your lease agreement and order form, also known as 'the paperwork'! This is made up of several documents; one is our Order Form. Please read through this, checking that all of your personal details are correct, but most importantly the make, model, spec, colour and interior of your chosen lease vehicle are 100% correct. The form will need to be signed and returned to us. Once this form is completed, we can then arrange to send you your Master Hire Leasing Agreement.
Step 4: Your order is placed with one of our dealers.
Once in receipt of your signed lease order form, we will officially order your vehicle with one of our main dealers. Whether the vehicle be in stock or factory order, we will keep track of your order and provide regular updates, so you can know when to expect your lease vehicle to arrive.
Step 5: Sign your lease agreement.
This is the main paperwork part of your lease. Known as Master Hire Agreement, depending on what finance funder used this may be a hard copy or signed online using an E-Signature. We may also require a copy of your Driver's Licence, a recently utility bill and/or bank statements to verify who you are. This process is known as Know Your Customer (KYC). Please note, we will be unable to arrange delivery of your new lease vehicle without a completed agreement that has been checked and authorised.
Step 6: Cooling off period
As soon as you sign the Master Hire Agreement your cooling off period will start (a 14 day period of time where you're allowed to withdraw your order if you change your mind), it ends 14 days from the date you signed the document.
NB: The cooling off period differs if you take out a business lease. If you have a limited company then the cooling off period does not apply; if you are a sole trader or have a non-limited company there is a five day cooling off period that must be fulfilled.
Step 7: Delivery of your lease vehicle.
Now for the most exciting part. Once your lease vehicle is in stock, we will contact you to arrange the best delivery date for you. We will always do our best to meet your delivery requirements. There is no additional cost to delivering your car as we offer free nationwide delivery on all of our leasing deals. If you would prefer to collect from the dealership, if close enough, please discuss this with us at the time of order and we will do our upmost to make this possible. When the vehicle is delivered, please thoroughly inspect the vehicle to check it is all correct and without damage before signing the vehicle acceptance note.
To conclude
There you have it, your step by step guide to taking out a fantastic leasing deal with Silverstone Fleet Management. I am sure you would agree that it is pretty straight forward. Start finding your perfect lease by search through the manufacturers we have on our website.