Nationwide Car Leasing with Free Delivery
Here at Silverstone, we offer nationwide car leasing with free delivery, so with all cars leased, our preferred dealers and finance providers will deliver your new car or van to your home or your work.
Some customers do prefer to collect from us directly, so we can provide this especially if you are local to us.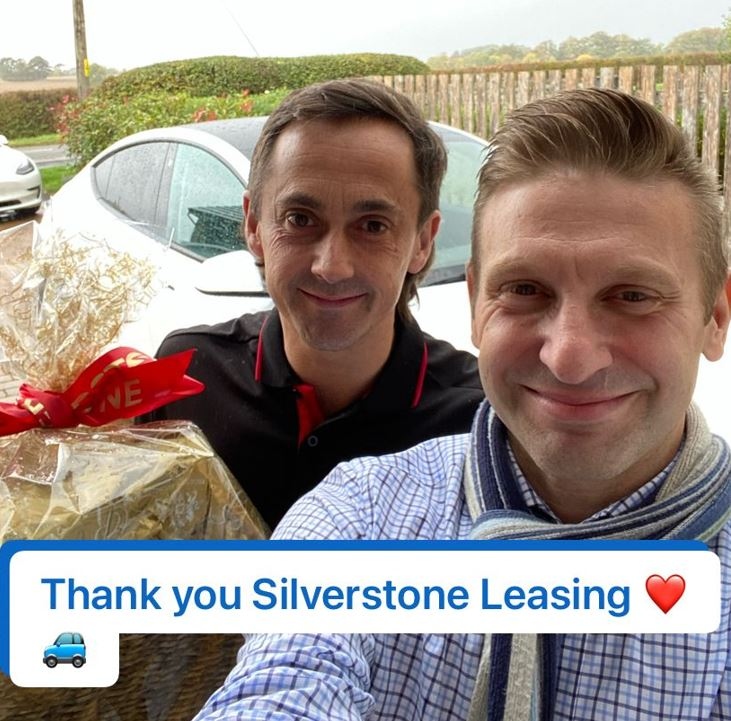 Before delivery a member of the Customer Care department will liaise with you to arrange a preferred time for delivery and the driver will make contact on the day.
If you are an existing customer, we can also arrange for your current car to go back, when your new car arrives.
Please also see our google reviews, we have a 5 star rating with many customers happy with their new car lease.