In Stock Lease Cars: A Convenient Choice for Modern Motorists
Whether you're a business in search of a fleet upgrade or an individual looking for your next ride, we understand the importance of quick and convenient solutions at Silverstone Leasing. This is why we offer a range of in stock lease cars, ready to hit the road when you are.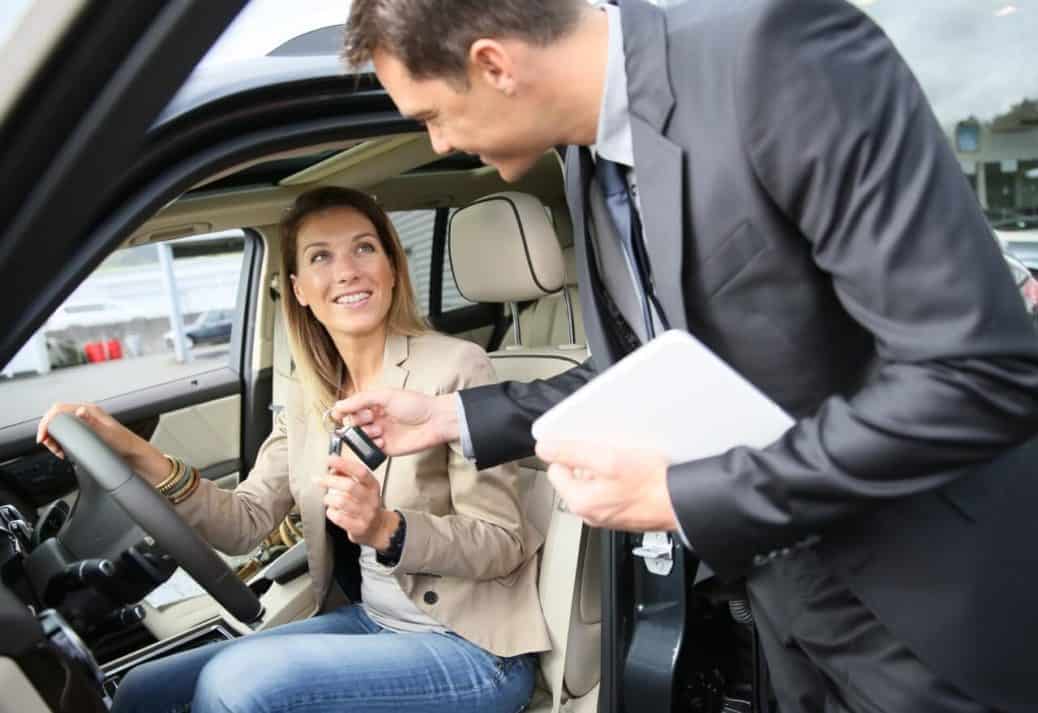 Quick, Convenient, Cost-Effective
One of the most significant advantages of in stock lease cars is the speed of delivery. Instead of waiting weeks or months for a factory order, you could be in your new car in a few days. Plus, you're spoilt for choice with a range of top car brands available.
"Time is the new currency. For our clients, getting a quality vehicle without delay is paramount. That's where our in stock lease cars shine."
Benefits of In Stock Lease Cars
Here are a few benefits of choosing in-stock lease cars:
Fast Delivery: Skip the factory queue and get on the road quickly.
Range of Choices: We offer an extensive selection of brands and models.
Cost-Effective: Take advantage of our competitive leasing deals.
Making the Switch
If you're considering switching from owning to leasing, our in stock lease cars offer an easy way to get started. You can also explore our switching to an electric car guide if you want sustainable driving solutions.
Tailored Solutions for Businesses
Are you a business owner looking to upgrade your fleet? At Silverstone Leasing, we offer a variety of van leasing deals that can meet the diverse needs of your business operations. Whether you are based in Northampton or Milton Keynes, or nationally, we offer free nationwide delivery
The Impact of Credit Scores on Car Leasing
The role of credit scores in car leasing is significant. Check out our articles on the impact of credit scores and the part of credit scores in car leasing to learn more about how your credit score can influence your leasing options.
The Silverstone Promise
At Silverstone Leasing, we are committed to treating customers fairly. We offer transparent lease deals, ensuring you understand every aspect before making a decision.
What Happens at the End of My Lease?
Are you wondering what happens at the end of your lease? We have all the information you need about returning your lease vehicle and exploring your next steps.
Exploring Electric and E-fuel Options
In our commitment to a sustainable future, we offer a range of electric vehicles ready for lease. Not only do electric cars reduce carbon emissions, but they can also be cost-effective in the long run. To understand this transition, read our detailed guide on switching to an electric car.
If you're not ready to fully commit to electric, we also provide options for vehicles powered by E-fuel. This synthetic fuel is a more eco-friendly alternative to fossil fuels. Learn more about this innovative solution in our article What is E-fuel?
Future Developments in Car Leasing
As we continue to innovate and grow, we stay ahead of the curve by keeping up-to-date with upcoming car leasing developments. We believe in equipping our customers with the latest information to make informed leasing decisions.
Reviewing Your Options
We take pride in our reputation and the trust our customers place in us. Don't just take our word for it. Check out our customer reviews to see why we're a preferred choice for car leasing.
Choosing a leasing partner is as important as choosing your next car. Silverstone Leasing provides a seamless, transparent, and enjoyable leasing experience. Contact us today to learn more about our in stock lease cars and how we can make your journey towards your next car a smooth ride.
In Stock Lease Cars FAQs
Sometimes, a customer might cancel a car lease deal due to personal reasons, changes in financial circumstances, or because they've found another deal that better suits their needs. When this happens, the leasing company is often left with a vehicle they need to lease out quickly. This can result in "cancelled lease car deals," where these vehicles are offered at a discounted rate to facilitate a speedy lease. These deals can be an excellent opportunity for customers looking for a high-quality vehicle at a potentially lower cost.
In stock lease cars refer to vehicles that a leasing company has on hand and ready for immediate lease. These cars can be delivered quickly, often within a few days, as opposed to factory orders which can take weeks or even months. At Silverstone Leasing, we offer a wide variety of in stock lease cars from top brands, providing our UK customers with a diverse range of options to suit their personal or business needs. Our in stock vehicles span various types, from compact city cars to spacious SUVs, offering a perfect solution for those needing a car promptly.
Automatic cars are increasingly popular due to their ease of use, particularly in stop-start traffic common in cities. At Silverstone Leasing, we keep a range of automatic cars in our stock, ready for immediate lease. Whether you're looking for a luxury saloon with a smooth automatic transmission or an eco-friendly electric vehicle that naturally operates without a manual gearbox, we've got you covered. Our automatic lease cars in stock offer a convenient and comfortable driving experience.
For businesses, having access to vehicles promptly can be critical. Whether you're looking to expand your fleet or replace an existing vehicle, waiting for a factory order isn't always practical. That's where in stock business car leasing comes into play. At Silverstone Leasing, we understand the unique needs of businesses, which is why we offer a wide range of in stock vehicles ready for immediate business lease. We offer flexible contracts and competitive rates to help you manage your business mobility needs without undue financial stress.