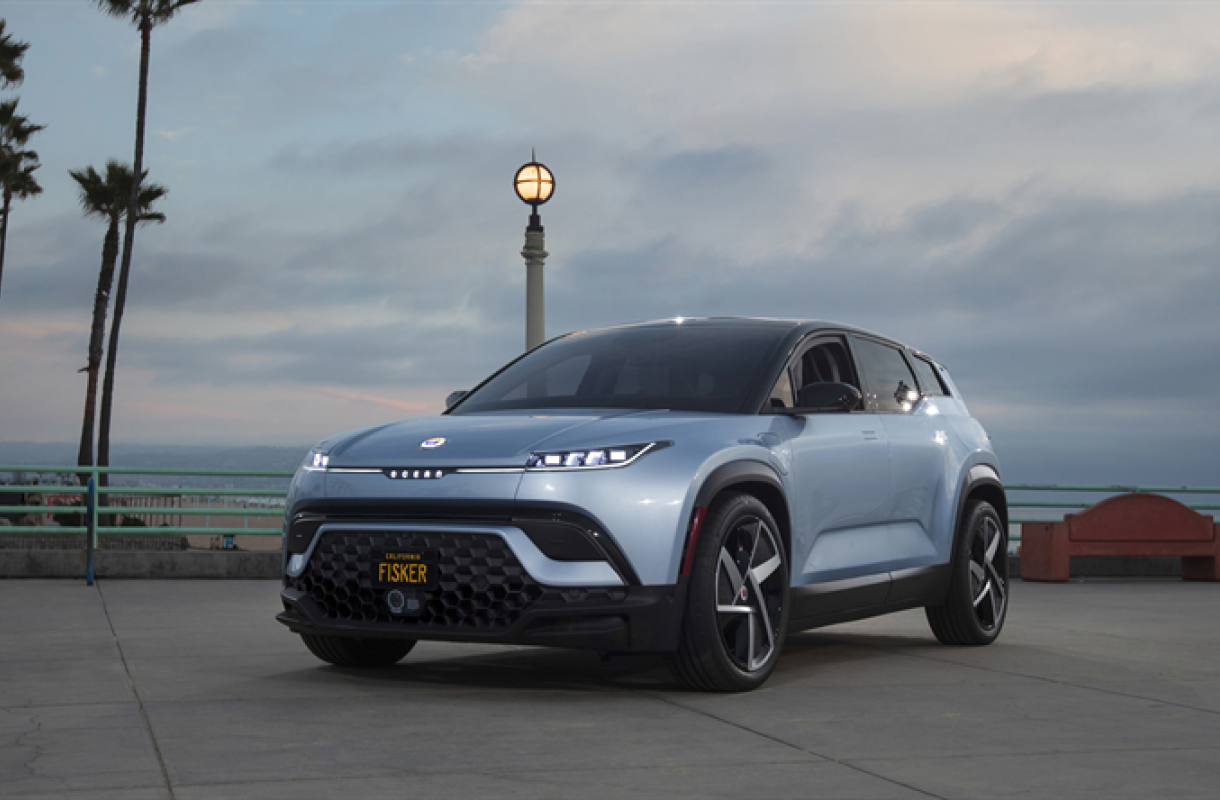 Posted in
Fisker
On
31 August, 2023
By
Scott Norville
Fisker: The Future of Sustainable Electric Vehicles is Here!
The electric vehicle (EV) industry is booming, but one brand stands out from the crowd: Fisker. Founded by legendary car designer Henrik Fisker, this American EV company redefines how we think about sustainable mobility. This article will explore what makes Fisker a game-changer in electric vehicles.
The Genius of Henrik Fisker
Henrik Fisker is not just another car designer; he's a visionary. Known for designing some of the most iconic vehicles, including a legendary sports car driven by James Bond, Fisker's designs blend art and technology. His latest creation, the all-electric Fisker Ocean, is set to disrupt the automotive world with its ingenious engineering and affordability.
Design: Where Art Meets Technology
When you lay eyes on a Fisker vehicle, you're instantly captivated. The sculpted beauty, dramatic stance, and flowing lines testify to Henrik Fisker's design philosophy, which combines timeless aesthetics with cutting-edge technology.
Sustainability: A Clean Future for All
Fisker is on a mission to create the most sustainable vehicles on Earth. From sourcing from responsible suppliers to incorporating a solar roof, Fisker is committed to putting people and the planet first. Their focus on using upcycled sustainable materials sets them apart in the crowded EV market.
Innovation: Driving the Future
Fisker is not just about beautiful cars; it's about reimagining mobility. The company is passionate about making eco-friendly driving more engaging, connected, and enjoyable. With advanced and upgradable technologies, Fisker is revolutionizing zero-emission personal mobility.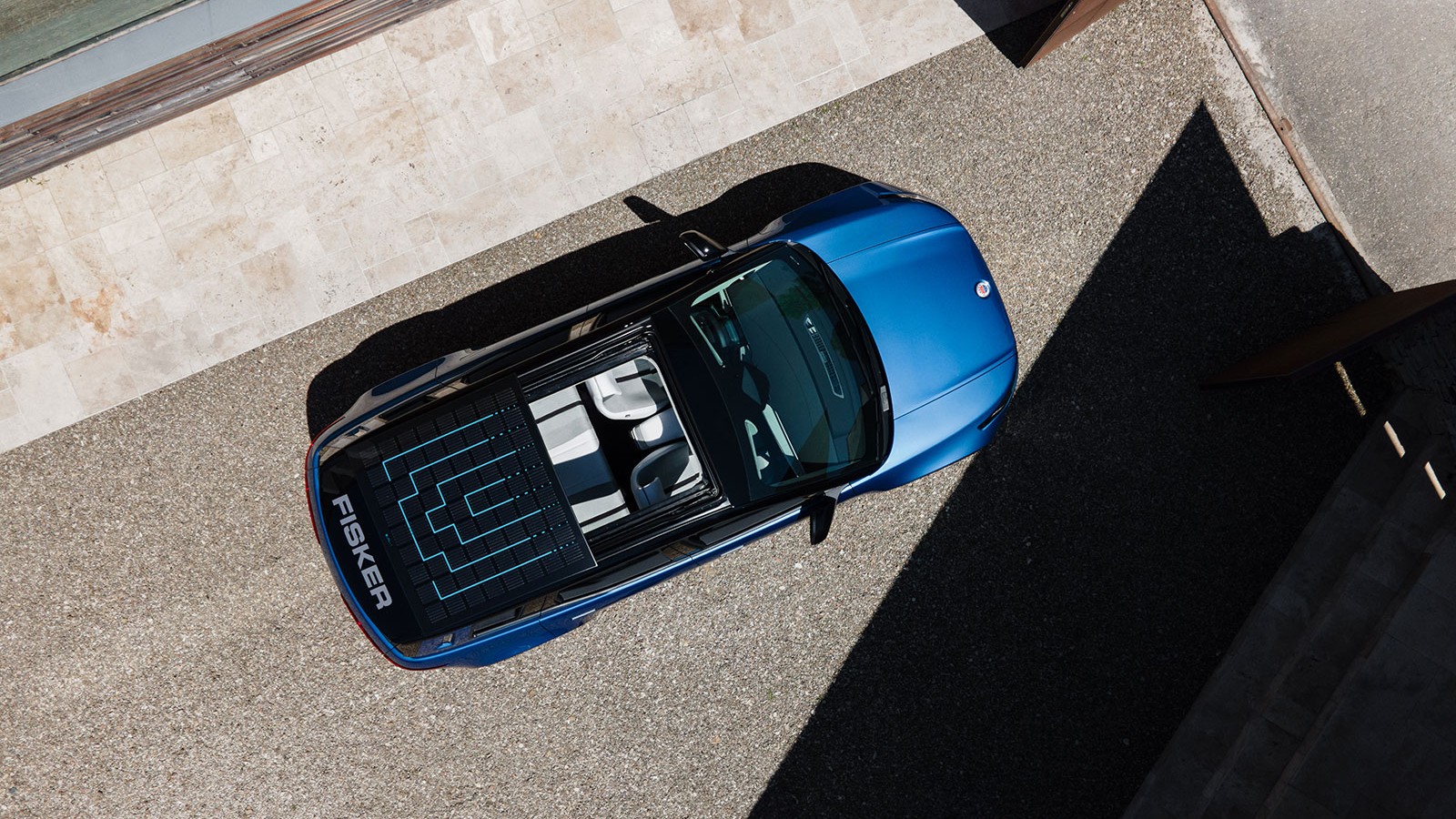 FAQs
1. What Sets Fisker Apart from Other Electric Vehicle Companies?
Fisker distinguishes itself through its focus on design, sustainability, and innovation. While other companies may excel in one area, Fisker aims to be a leader in all three, making it a holistic choice for consumers looking for an all-around exceptional electric vehicle.
2. How Sustainable are Fisker Vehicles?
Fisker is committed to creating the most sustainable vehicles on the planet. They use upcycled materials, source responsibly, and even incorporate solar roofs in their designs. Their mission is to make driving a guilt-free experience.
3. What is the Fisker Ocean?
The Fisker Ocean is an all-electric, zero-emissions SUV designed to be affordable, sustainable, and innovative. It's a vehicle that promises to disrupt the automotive world and set new standards for electric vehicles.
4. Where Can I Buy a Fisker Vehicle?
Fisker vehicles are available through their official website and select dealerships. They also offer a digital-forward ownership experience, making it easier than ever to step into the future of clean mobility.
The Fisker Way: A New Paradigm in Automotive Ownership
One of the most groundbreaking aspects of Fisker is its digital-forward ownership experience. The company understands that the future is about the vehicles and how you acquire and interact with them. Through their innovative digital platforms, Fisker ensures a seamless, connected experience from the moment you reserve your vehicle to the day you drive it off the lot.
The Global Impact of Fisker
Fisker is not just an American phenomenon; it's a global movement. With its commitment to sustainability and innovation, the company is poised to significantly impact the worldwide transition to clean energy and sustainable transportation. As more countries set ambitious targets to reduce carbon emissions, Fisker's role in this global shift becomes increasingly crucial.
The Road Ahead
As we look to the future, it's clear that Fisker is a brand to watch. With upcoming models and continuous technological advancements, the company is set to redefine the electric vehicle industry continually. If you're considering switching to an electric vehicle, Fisker offers a compelling, sustainable, and innovative option you won't want to miss.