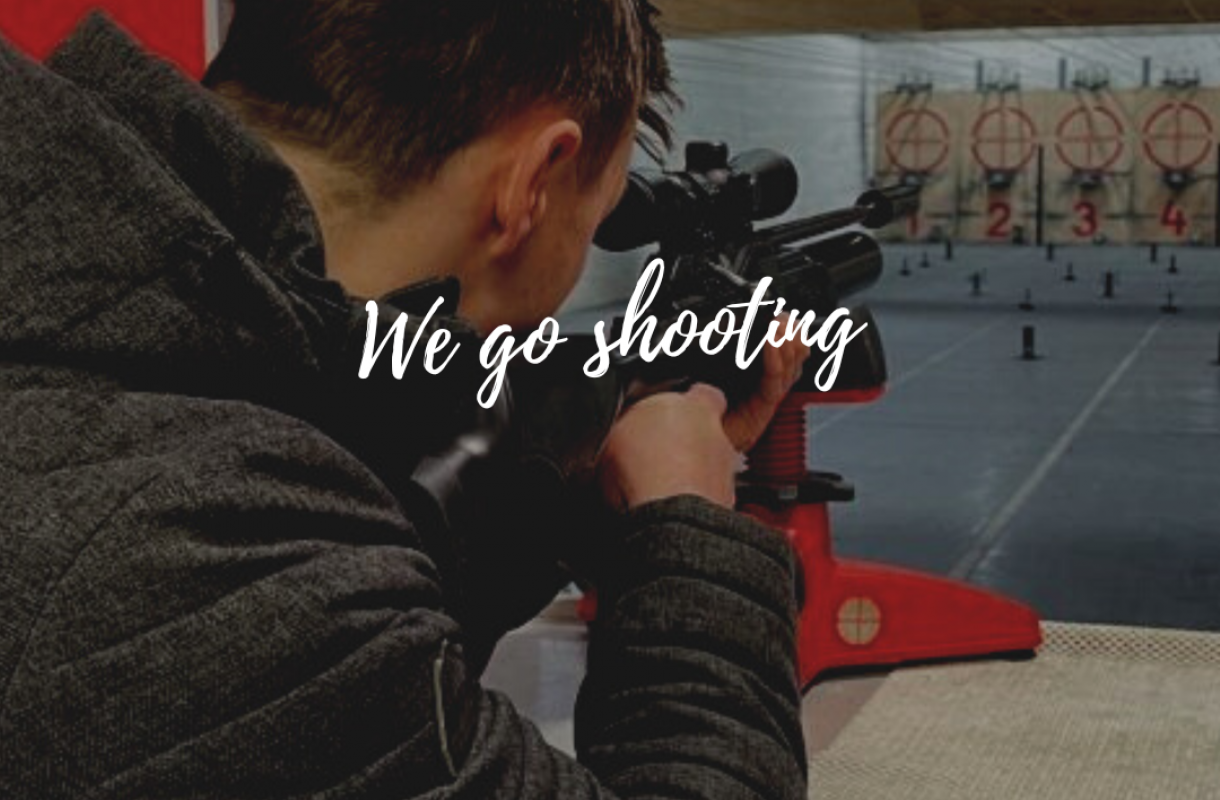 Posted in
Team Events
On
26 November, 2021
By
Scott
After a record November for sales and deliveries, it was time to blow off some steam and head down to our local shooting range, On Target.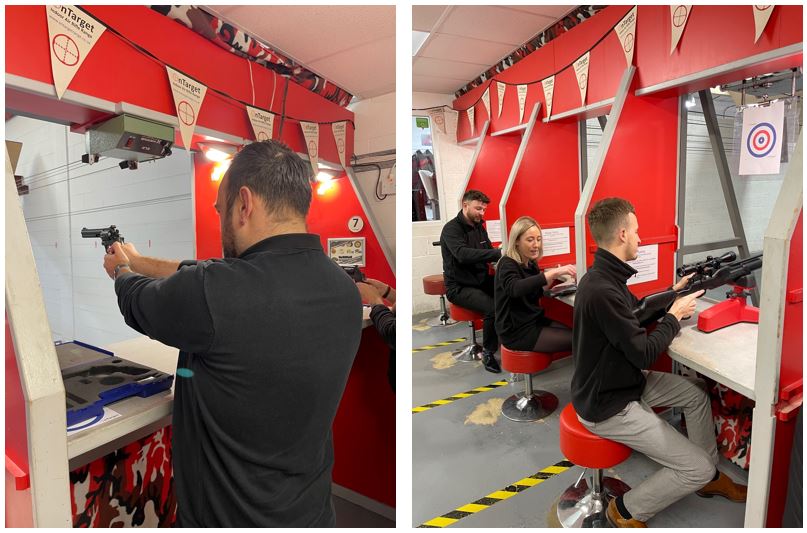 It's very rare for all of us to leave work, but it was needed.
What started off as a friendly team event, ended up as a full-blown competition, using air rifles and pistols.
It was great to get out of the business, albeit for 1 hour and get the team together.
With Aby being a member of the club and the banter given by her about winning, she was nowhere to be seen on the scores.
A great event, and massive thank you to the team at On Target for their hospitality.