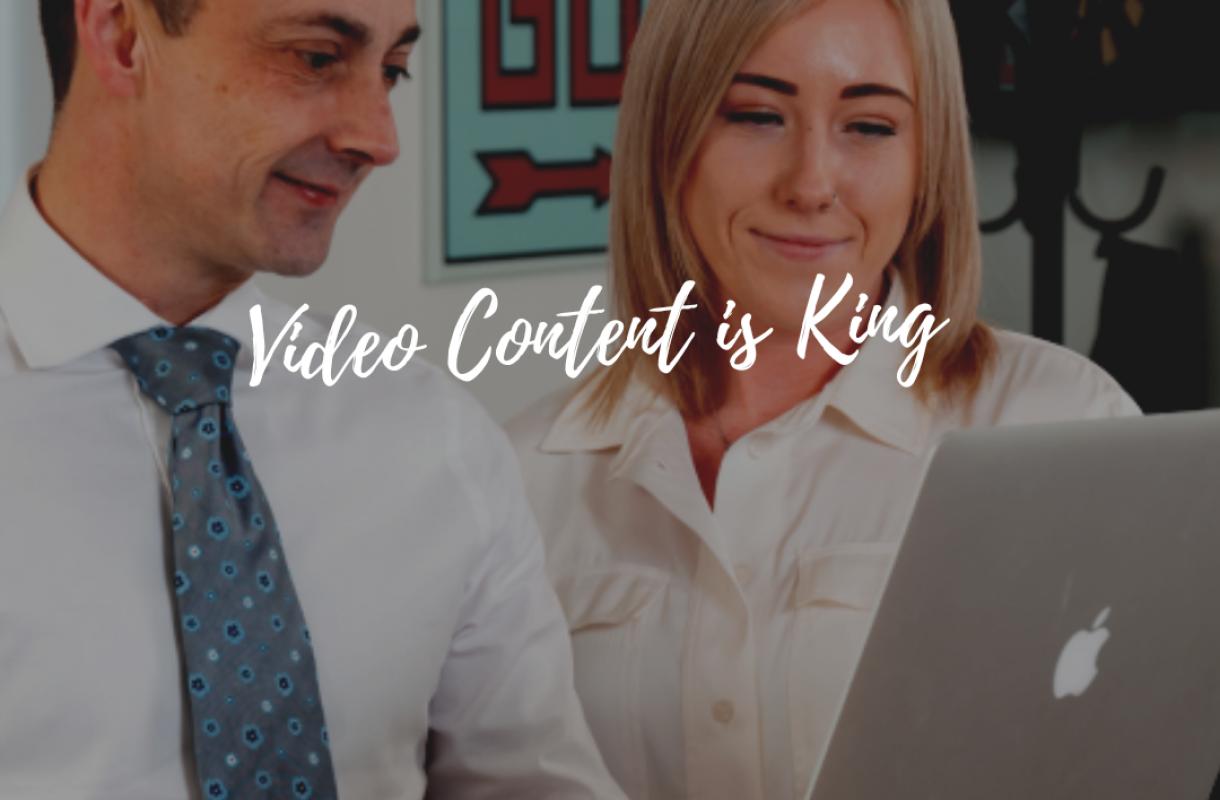 Posted in
video, SFM, Content
On
25 January, 2022
By
Scott Norville
Video can be used throughout the client buying experience, from initial brand awareness and customer engagement to sales, service and support. Silverstone Fleet Management have adopted video messaging in all areas of the business and have benefitted immensely from the response from its valued clients.
In our modern world, video dominates social media outlets and rightly, appears in all marketing strategies because of this. Our clients like to hear what we have going on and, as with any video content, feel like they know a little more about who they are buying from through watching us on screen.
Here at SFM, we plan to expand our use of video and social media marketing during 2022, after customer feedback showed that more than 40% of our enquiries come from online networks.
The Silverstone Fleet Management team regularly use social media to share news and drive customer engagement and last year we noticed that 86% of our followers interact more with video content than standard posts.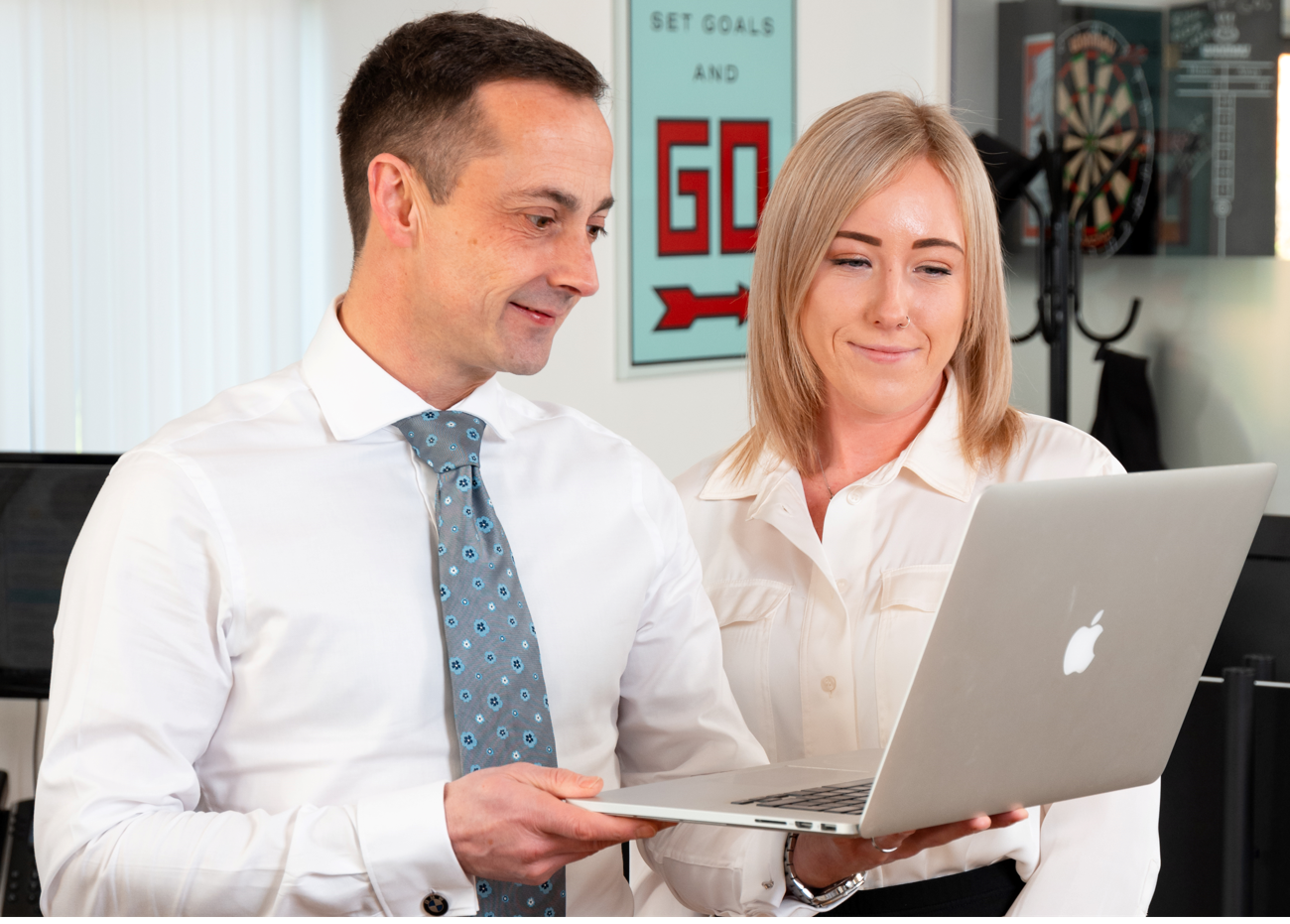 We are keen users of popular social media platforms to increase brand awareness and promote the business and its activities.
We believe people lease from people and this year, more than ever, we're going to use video messaging to lift the lid on the business to show who we are and what we do.
Video allows the team to show their personalities and create a face for our brand that is much easier for a customer to connect with. Despite the barrier of physical location, using video to be more animated and approachable gives the chance to reach an audience on a deeper level
This was proven during the lockdowns of the pandemic, when video communication was adopted across the world in place of face-to-face meetings. And with video messaging, there is no limit on how many people you can have in a room – anyone with an internet connection can hear what you have to say.
Our videos also shine a light on the work with do in the local community. We support our charity of the year, Cynthia Spencer Hospice, as well as sponsor our local football team Northampton Town Football Club, and I think that it is important to show how much we value our community and the people within it. We are indebted to all who support us and like to give back to show our thanks.
We have a big year ahead as we celebrate 10 years – a whole decade - of trading in Northampton and I feel that now is the perfect time to share more of what we do as a company and who makes up our #WeAreSFM dream team.
Check out can our video content by following the team on Linked In by searching Silverstone Fleet Management #WeAreSFM