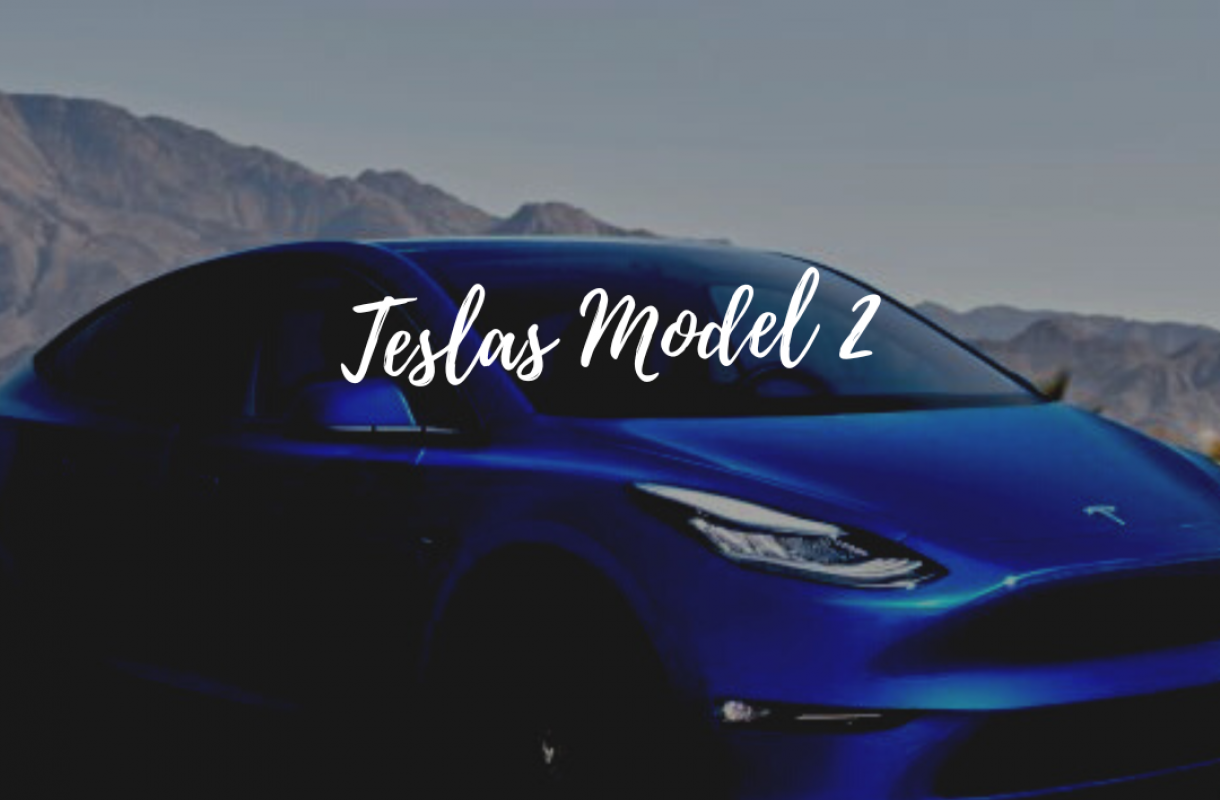 Posted in
Tesla, EV, Tesla Model 2
On
11 January, 2021
By
Scott
The electric vehicle and clean energy company is renowned for its luxury eco-friendly products but the latest car model in the pipeline is expected to hit a totally different target market.
The Tesla Model 2, as it has been dubbed across the industry and the internet, is expected to be the manufacturer's first foray into the entry level fully electric car market.
What we know so far…
With an affordable price point of under £20,000, the newest Tesla model would cost less than half the price of the cheapest vehicle the brand currently offers, making it a firm favourite to compete with the more established market leaders such as the Nissan Leaf.
A car of this type would be a game changer for the whole industry and a certain rival for other small electric city hatchbacks.
Expected in 2023, the compact, more affordable car's name and style has not yet been confirmed, however the rumour mill suggests that it will be known as Model 2, as it will be smaller than the current Model 3.
Those in the know have also let slip that a prototype of the vehicle has recently been completed in China and trial production of the new model could start next year – if not sooner.
Why go electric?
Government leaders are aiming to make UK roads free of petrol and diesel cars by 2040, so electric vehicles could soon be the norm nationwide. So, there is little surprise that current manufacturers are looking to expand their ranges and hit wider target markets.
The growing popularity of electric vehicles is understandable. Big, attractive brands are shifting their focus into more environmentally friendly transport and so the original shortcomings of the first electric vehicles are no more. Accessibility for car charging is easier, battery life is lasting longer and driving ranges are improving. Add to this the fact that the cars themselves are becoming more affordable and attractive and it is easy to see why it is becoming more and more popular to 'go electric'.
Tesla has been instrumental in changing the face of electric vehicles, making them highly sought after and giving them a much sleeker image. The Tesla Model S, for example, goes 0-60mph in just 2.0 seconds, giving it an unexpected 'wow factor'.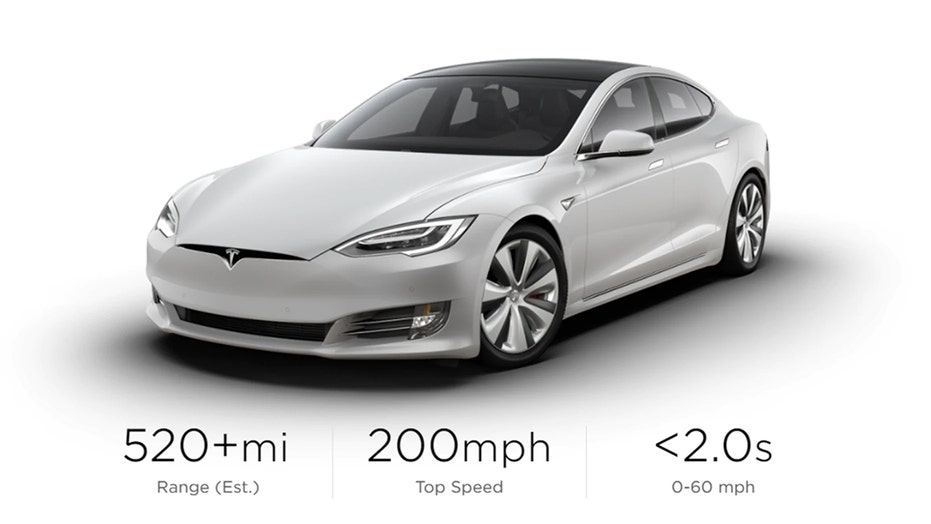 The combination of the affordable price point yet premium brand means that Tesla Model 2 will, no doubt, shake up the circuit and encourage more manufacturers to broaden their horizons too.
Want more information on electric vehicles and finding the right one for you? Contact us today to see how we can help.
View all our latest Tesla offers, click here.