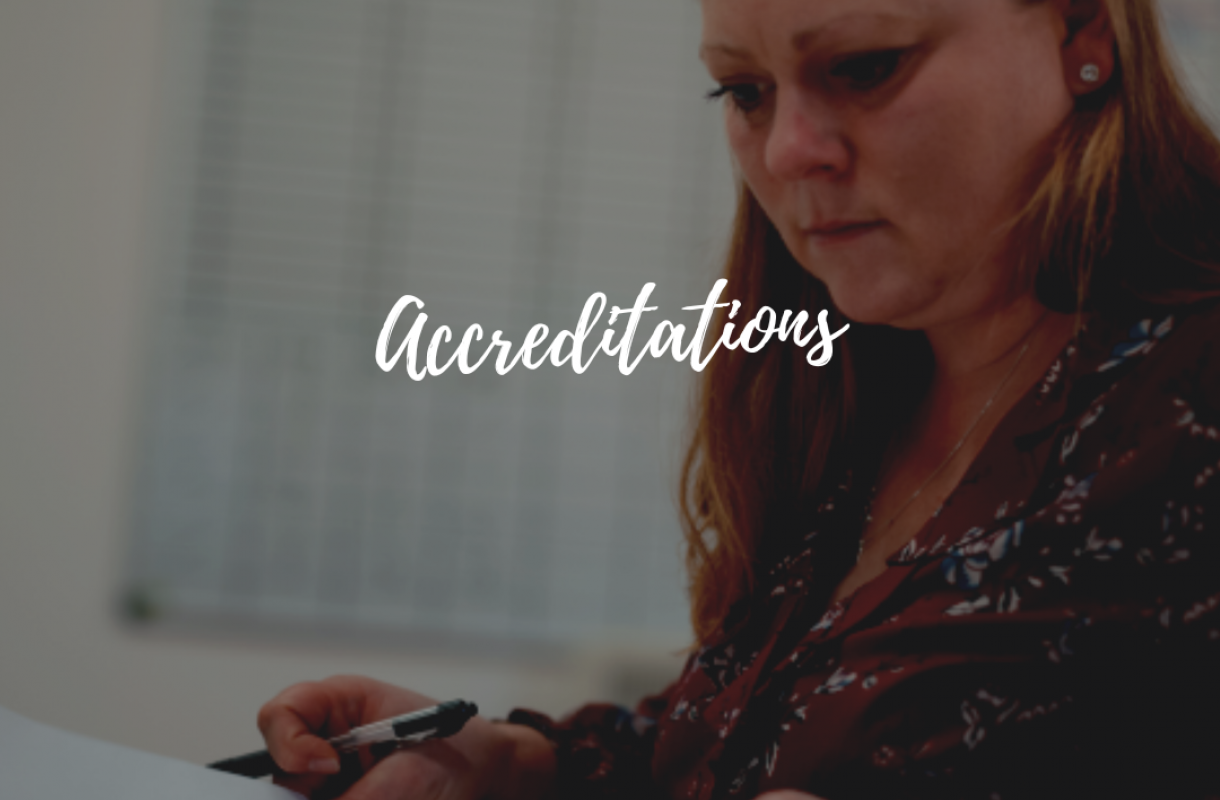 Posted in
SAF
On
16 March, 2022
By
Scott Norville
Why accreditations are great in the vehicle leasing industry
Finance and lending is a complex area of the vehicle leasing industry and it is vital that our clients know that our entire team understand the process and can ensure they are getting the best care possible.
So we are delighted that the whole Silverstone Fleet Management team recently achieved much-coveted industry recognition, becoming Specialist Automotive Finance (SAF).
The SAF certificate provides assurance to finance customers that they are receiving expert advice from a knowledgeable motor dealership, whose staff are committed to raising standards and improving knowledge of finance sold to vehicle buyers.
This is fantastic recognition for the amazing team, who are rightly proud of what they have achieved. The SAF approval is starting to become an area of compliance for our funders, and, importantly for our customers, will provide credibility and confidence in dealing with us.
Earning an accreditation such as this highlights the fact that not only does the company provide a first-class service, but that we are constantly on a quest to do better – both for ourselves and for our clients.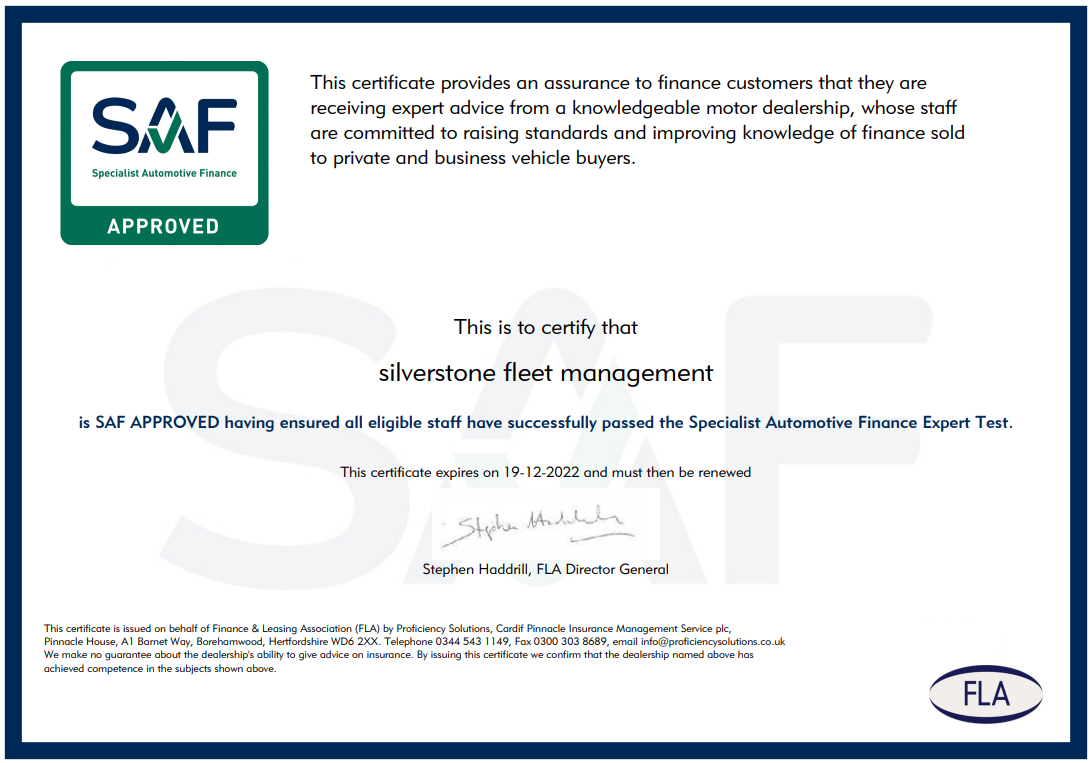 A third-party endorsement can be hugely motivational for staff, as it recognises their hard work, dedication and potential. The determination required to achieve an accreditation must be a whole team effort and to achieve it proves that employees really care about what they do and about the company's success.
Working towards a certification can also be great for team morale, striving together for a common goal. This in itself can help with internal communication, idea generation and strategic thinking, as well as more streamlined processes.
It is also fantastic for boosting staff confidence. After taking the SAF test, the Silverstone Fleet Management team is more confident in presenting finance products to customers and better prepared to answer even the trickiest questions, giving our clients a more complete, knowledgeable experience, in which they can get all the information they need at source.
Fundamentally, earning an accreditation improves service quality, ensures we follow best practice and provides an effective, professional offering.
This allows a company to stand out among their competitors and build stronger relationships with clients who will have greater trust for the knowledge imparted and the service on offer.
The SFM team are proud to say we are trusted experts in our field.