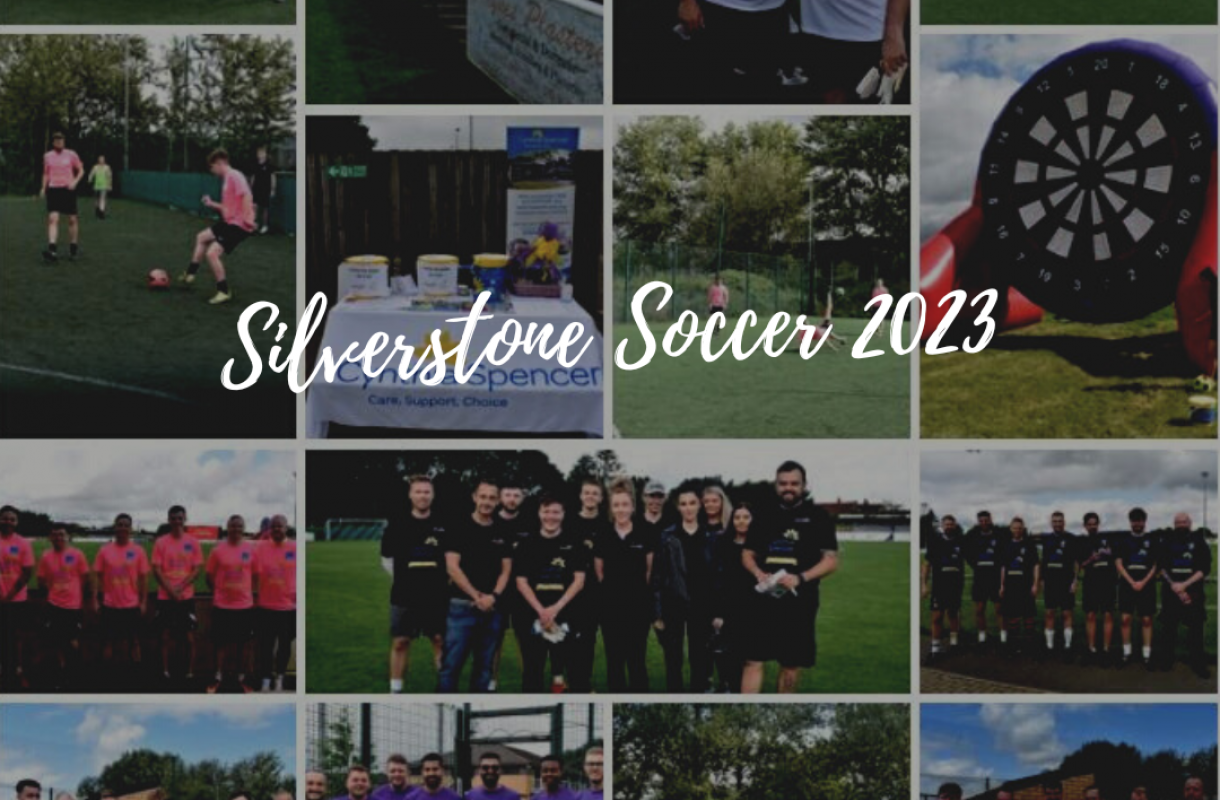 Posted in
Silverstone Soccer
On
20 March, 2023
By
Ryan Bishop
Silverstone Leasing Soccer 2023
We're hoping that fourth time's a charm this summer, as we once again host our popular Silverstone Soccer charity football fundraiser.
The fourth annual event will see businesses from across Northamptonshire don their football boots and form a team to compete on Sunday 2nd July at Daventry Town Football Club. Kick off is at 10.15am.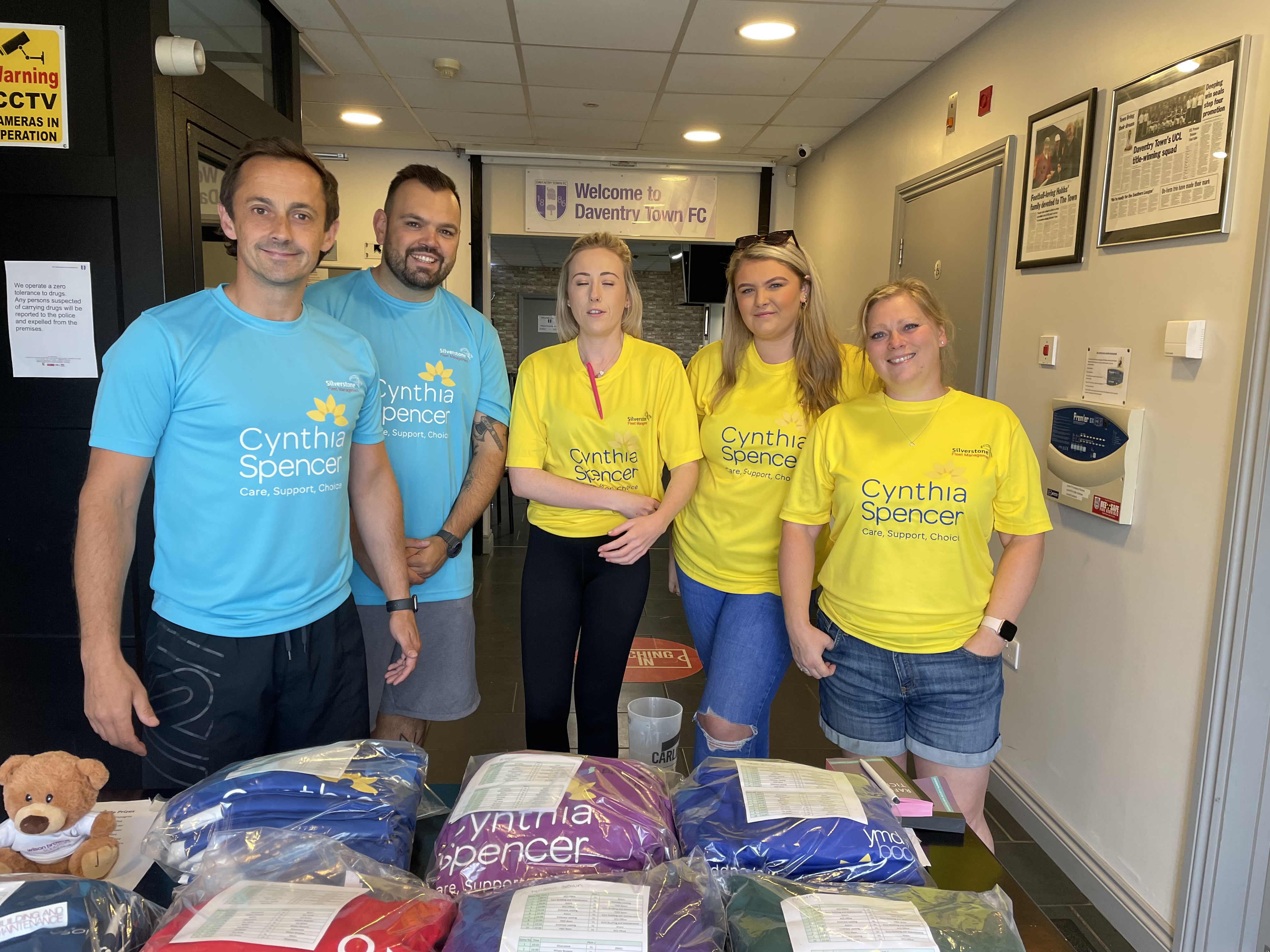 So far the charity event, which raises much-needed funds for our nominated cause Cynthia Spencer Hospice, has raised more than £5,000 and we hope to smash last year's record amount in 2023.
We are delighted to be able to continue our support for Cynthia Spencer Hospice. We have seen first-hand the incredible work they do for local families when they need help the most.
Cynthia Spencer has been our chosen charity for a number of years and is close to all our hearts. Some of the Silverstone team have had family members and friends who have been looked after by the hospice and we want to give back to this incredible local charity.
We are immensely proud to say that Silverstone Soccer is now a popular event on the local business calendar, and it is fantastic to deliver a family friendly fun day which also raises cash for a brilliant cause.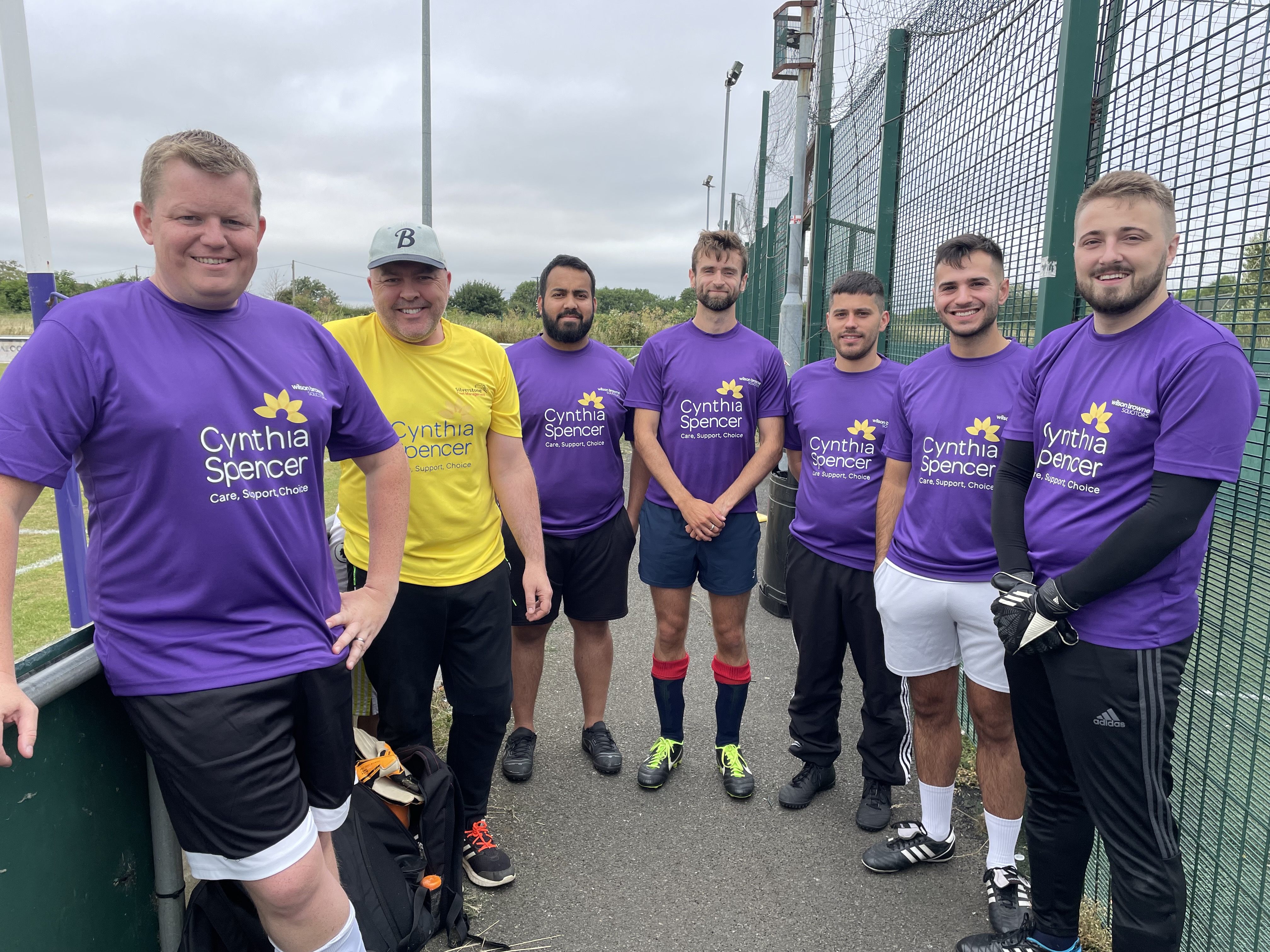 Nina Gandy, corporate partnerships fundraiser at Cynthia Spencer Hospice, said: "We know that local businesses love some healthy competition, and this event allows teams to come together to show off their five–a-side skills whilst ensuring that local people can be supported when they are living with a life limiting illness, by allowing our hospice services to continue and develop.
"Silverstone Leasing are a fantastic corporate partnership, relationships such as these make a significant difference to those that need support dealing with the most challenging circumstances."
We're going for goal this year to raise a stash of cash! If you're a football fan, this is the fundraiser for you! If you're not, come and cheer everyone on and have some fun! Sign up today to get one of the limited team spots.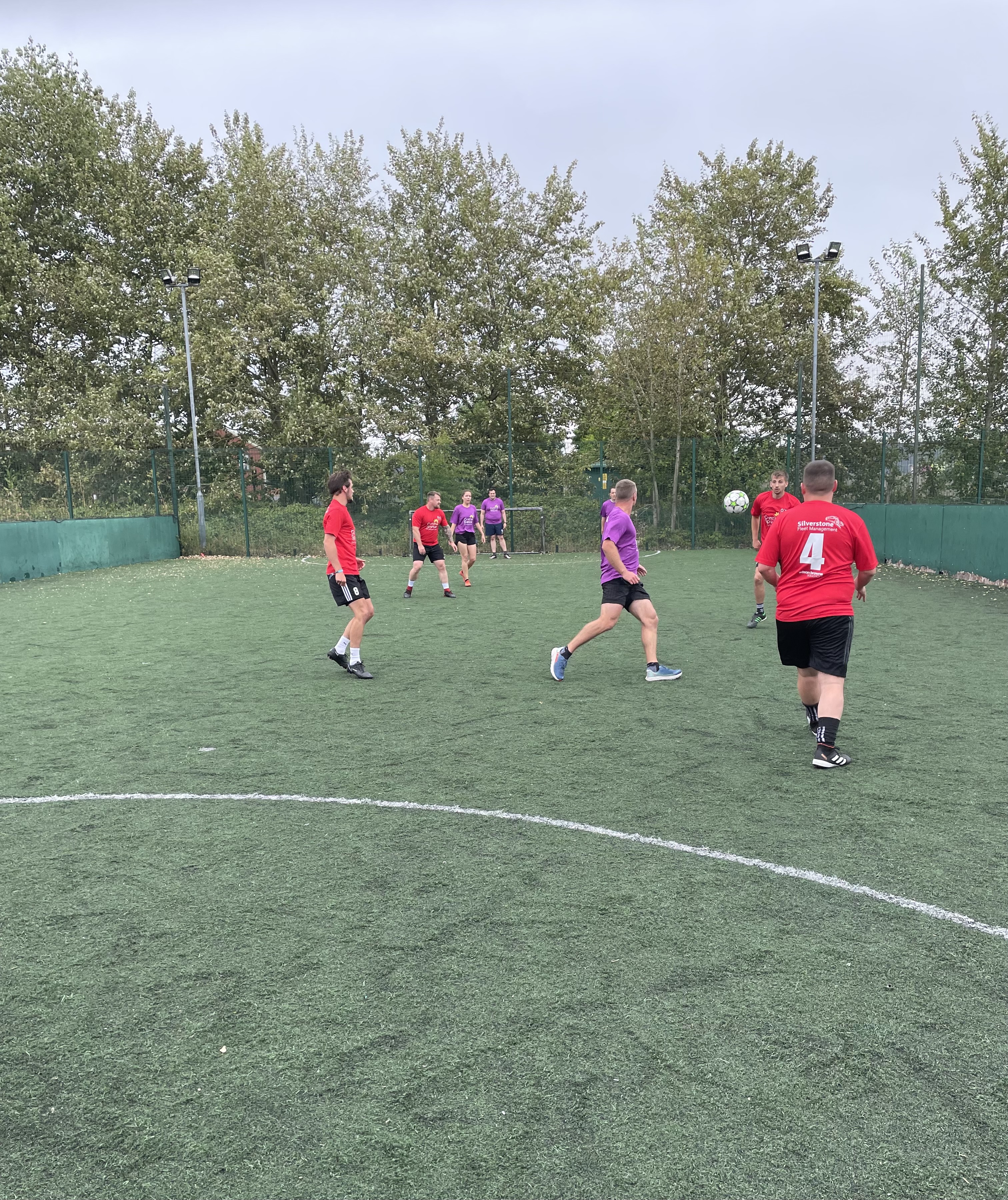 We can take up to 16 teams and registration costs £300 + VAT, which includes your own branded team football shirt for each player.
Trophies will be awarded at the end of the tournament to the winning team, runners up and player of the tournament. There will also be a grand raffle with some impressive prizes.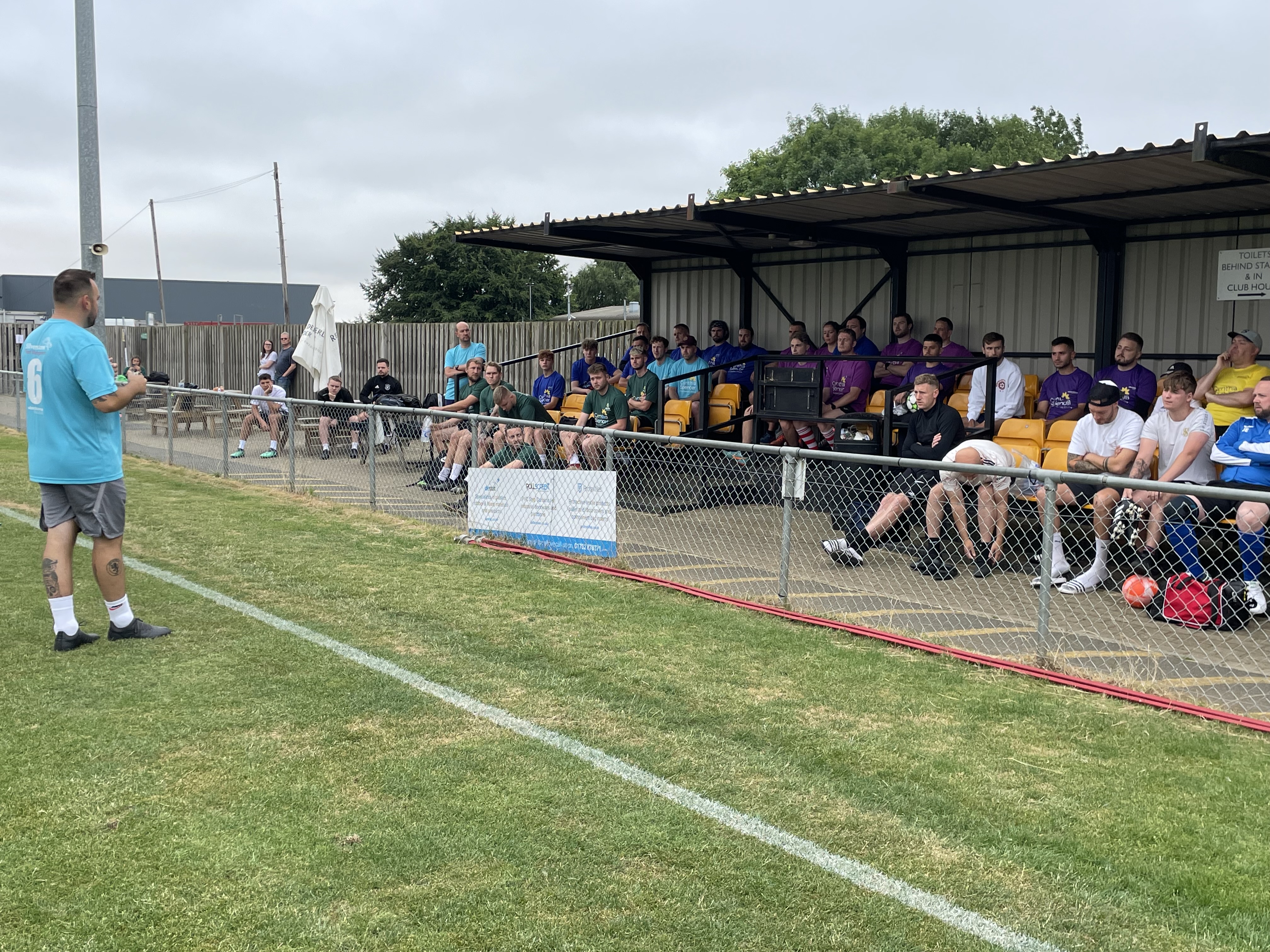 To sign up for Silverstone Soccer visit Click here
Anyone interested in sponsoring the event can contact Ryan for more information on packages - ryan@silverstoneleasing.com
To find out more about Cynthia Spencer Hospice, see More info