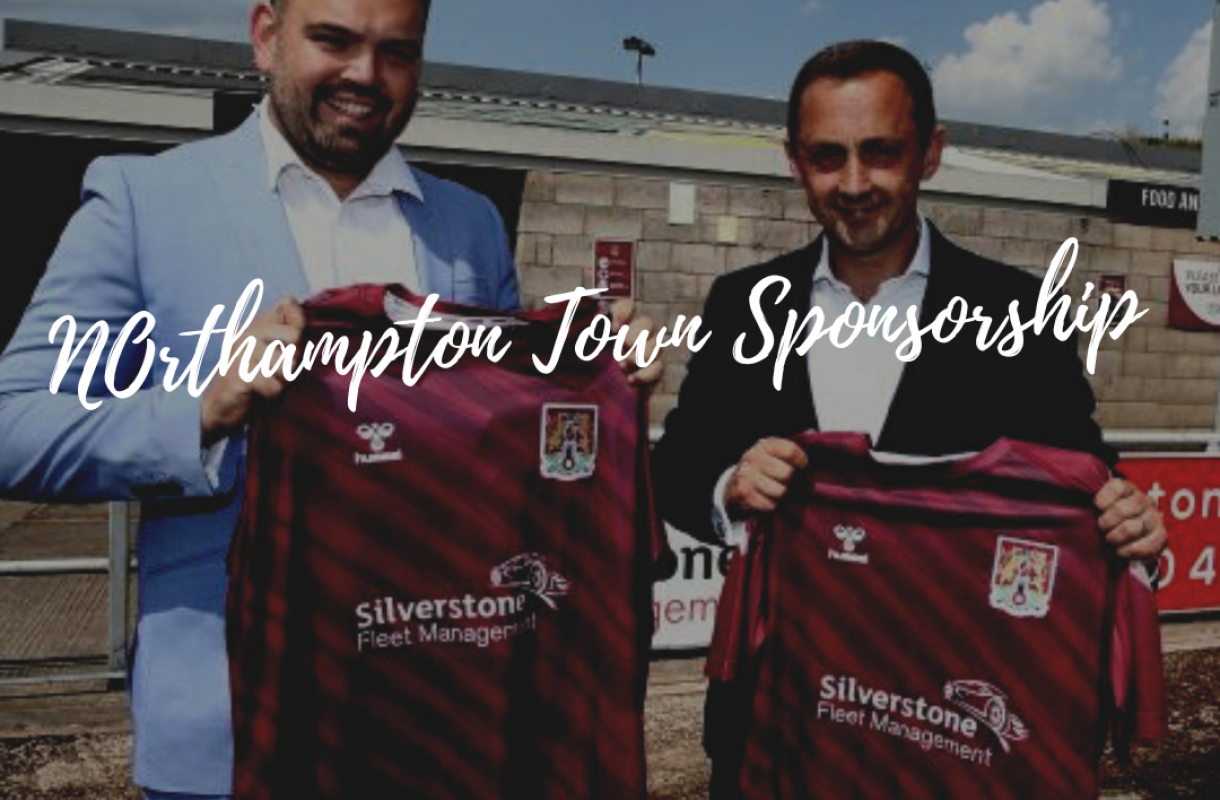 Posted in
ShoeArmy, Cobblers
On
6 September, 2021
By
Scott
The Silverstone Fleet Management logo will now be proudly displayed on the Northampton Town's first team match day warm up t-shirts, tops and bench jackets and the coaching staff as well as a prominent two board banner on the pitch as they prepare for matches in the 2021/22 season.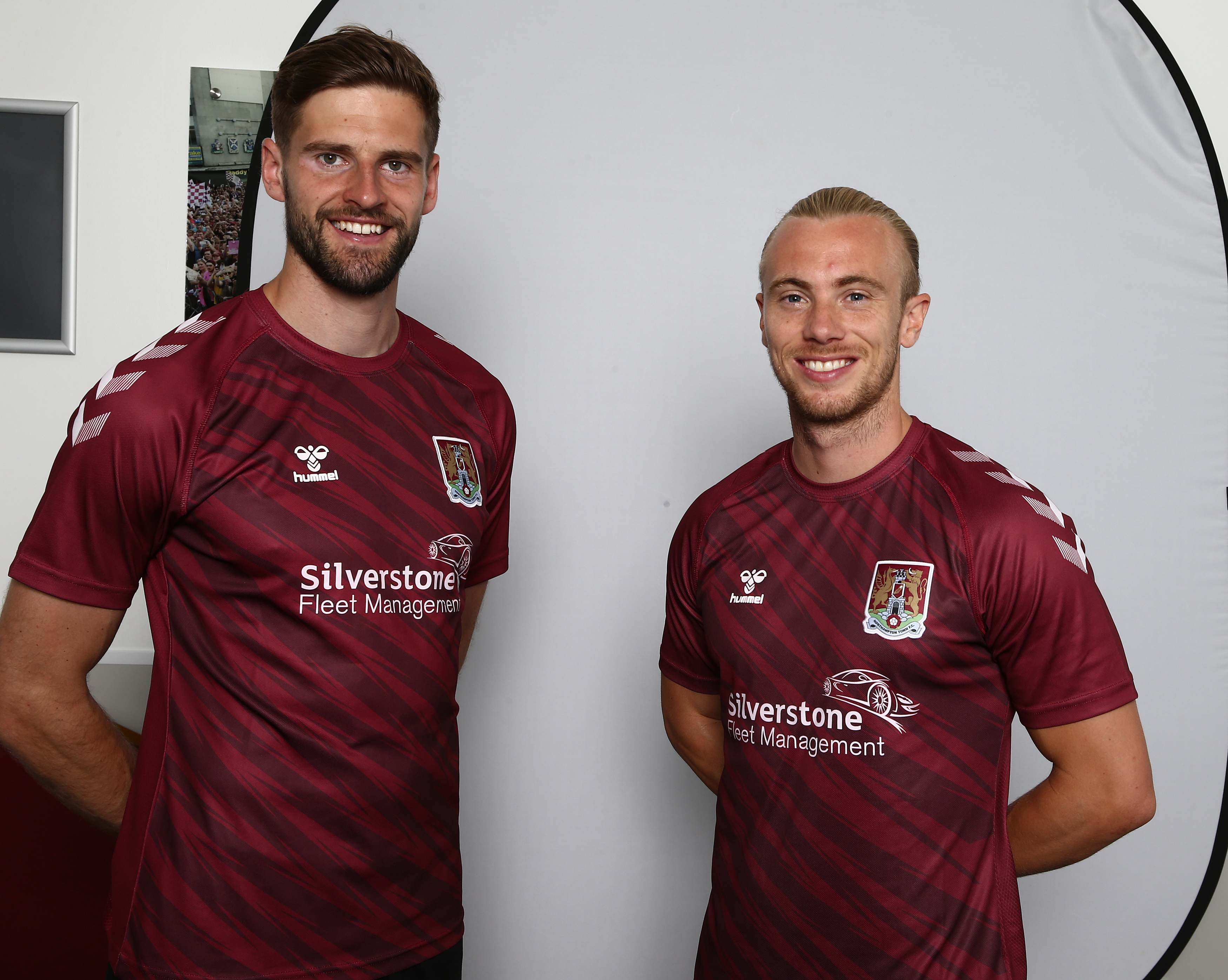 "We are delighted to be partnering with Silverstone Fleet Management," said Commercial Director Caroline Lucy.
"Our commercial ethos has always been to work with local brands to retain and drive the local economy. This new partnership clearly continues that ethos and I'm proud and excited to be welcoming Silverstone Fleet Management to our Community.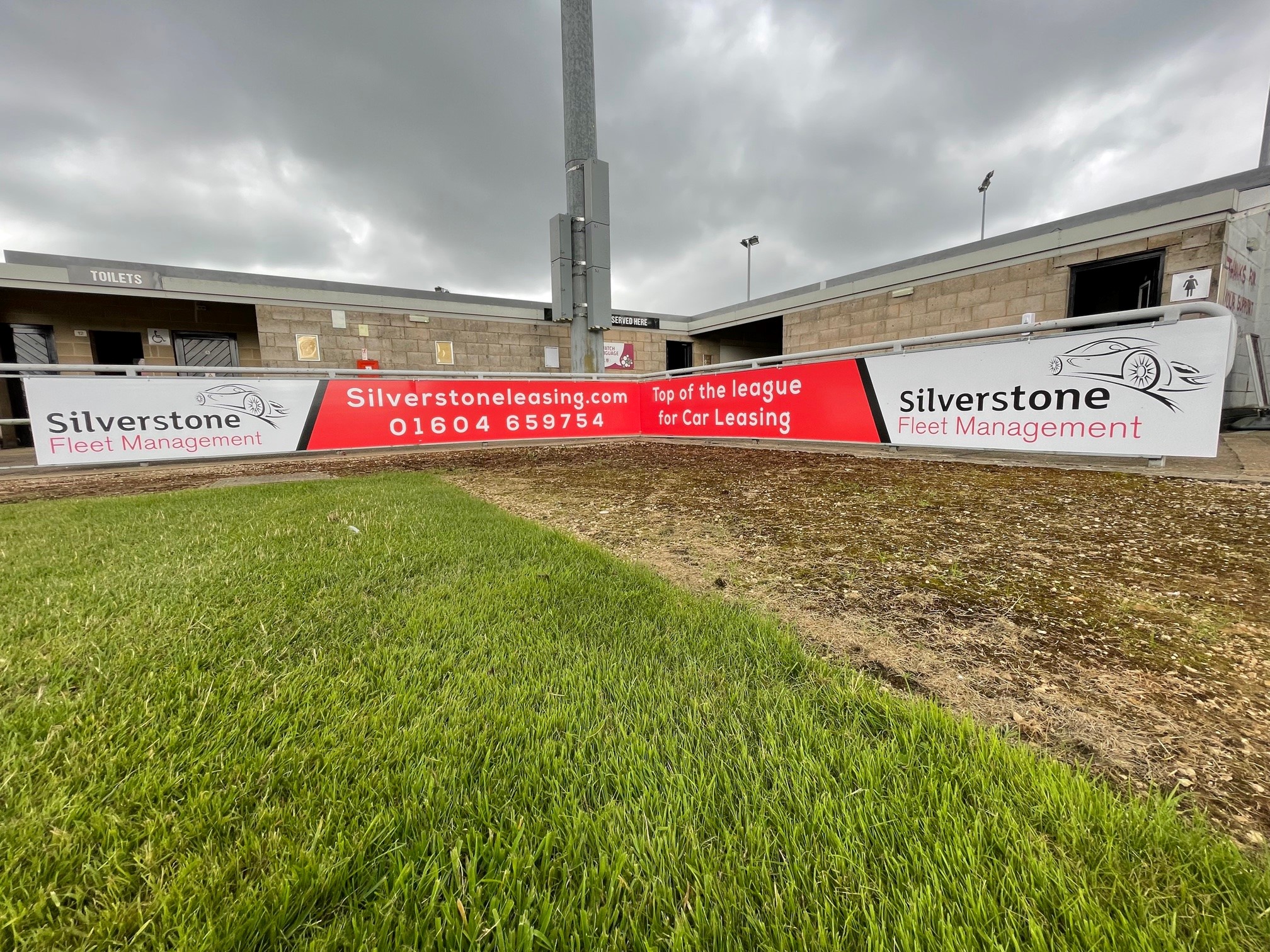 "We've been working really hard throughout lockdown with all our partners and being able to welcome a highly reputed brand such as Silverstone Fleet Management is the icing on the cake. I am so proud to introduce them to the Cobblers family as a new partner. This is a partnership we are particularly excited to embark on.
"All of the warm up kit the players wear will be branded with the Silverstone Fleet Management logo and this represents an exciting new partnership for us with a very highly regarded brand new partner."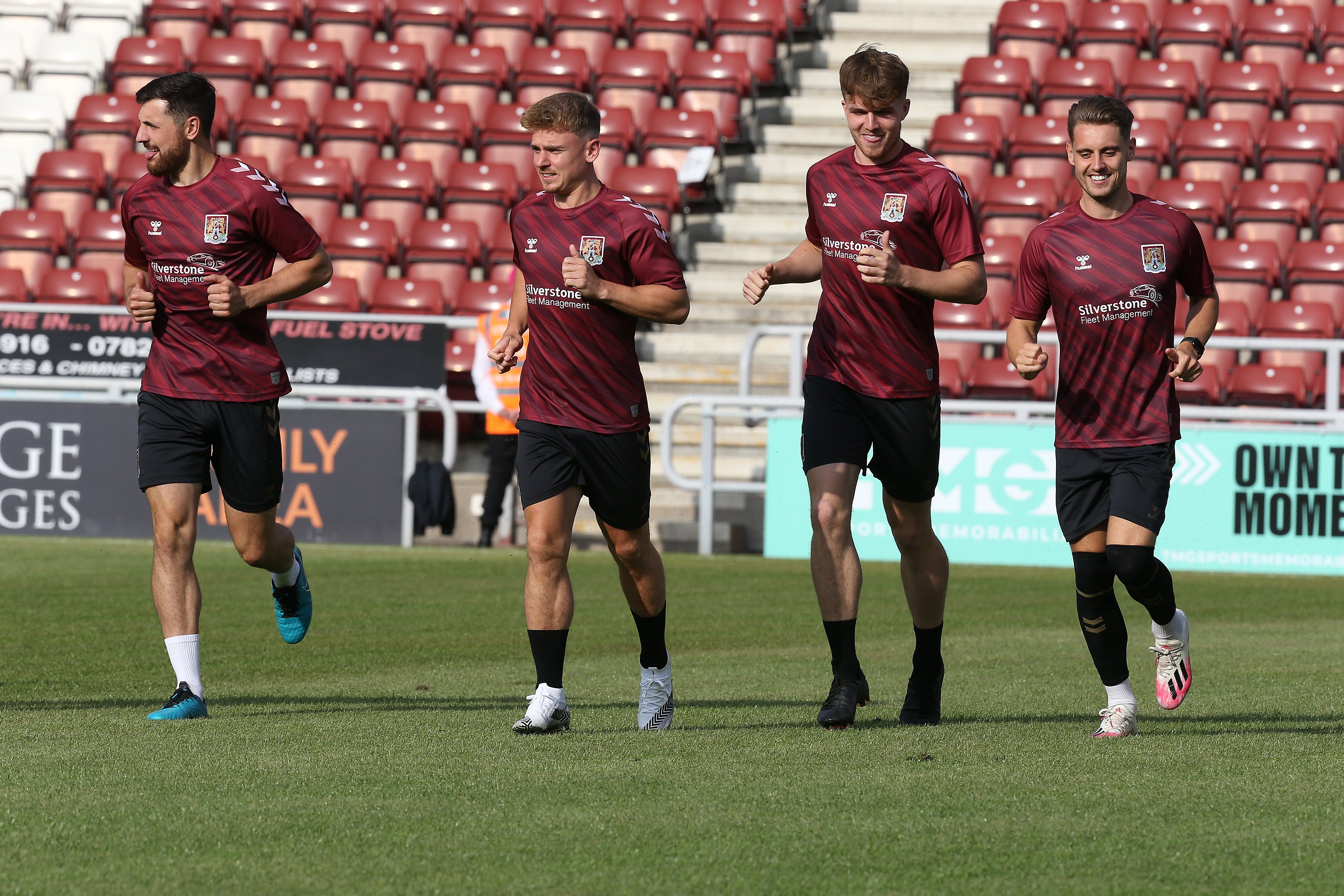 Silverstone Fleet Management Managing Director Scott Norville said: "Being part of the Cobblers is something we've always wanted to do, so this is a dream come true. As a local company, for us it is about supporting our town and working together to bring success and prosperity, both at home and away. We are proud to be in partnership with our town's fantastic football club and very much look forward to working together."