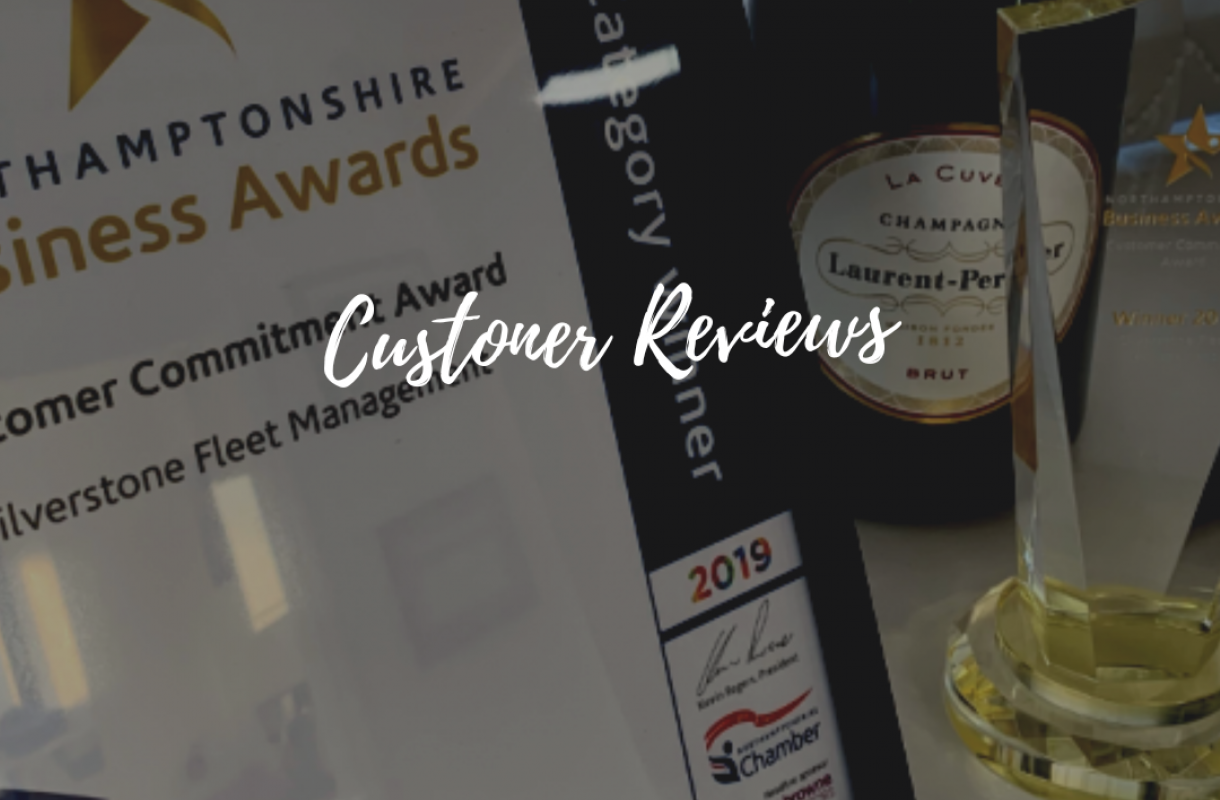 Posted in
REVIEWS
On
18 November, 2021
By
Scott
Why online reviews matter to every business
In this modern world, in which the vast majority of consumers do their retail research and purchasing online, a positive presence on the internet brings great advantages to businesses.
Online reviews of your company take the concept of word-of-mouth and customer feedback to a whole new level. Unsurprisingly, search engine reviews can increase click through rate to your website by more than a third. Because consumers trust each other and fundamentally, people trust people.
Allowing customers to leave reviews in a public forum shows that you have faith in the standard of your customer service and the quality of your products. It presents a transparency from you as a company that immediately promotes trust and honesty and gives your customers an instantaneous and effective platform to give a fair critique of their experience.
All feedback is useful, whatever it might be. It helps your company to improve your business, products and services by quickly resolving any problems that might be flagged and highlights all the things that you do well and should continue to promote.
Positive reviews shine a constant, brilliant spotlight on your business, aiding brand awareness and grabbing the attention of potential new customers. Each one is worth its weight in gold. A nugget of marketing perfection.
Giving your customers a public voice also gives the opportunity for a relationship to blossom between the client and your business, in which they feel listened to and valued.
Plus, if your company already has numerous reviews, it encourages more people to leave their comments too. It's almost as if clients gain confidence and validate their own opinions by seeing others do the same, which gives them the urge to post their own review. All of this activity secures further visibility for your company in online searches and stands you in good stead before you even have to touch upon price points.
Silverstone Fleet Management are hugely proud of the five-star reviews of our company online.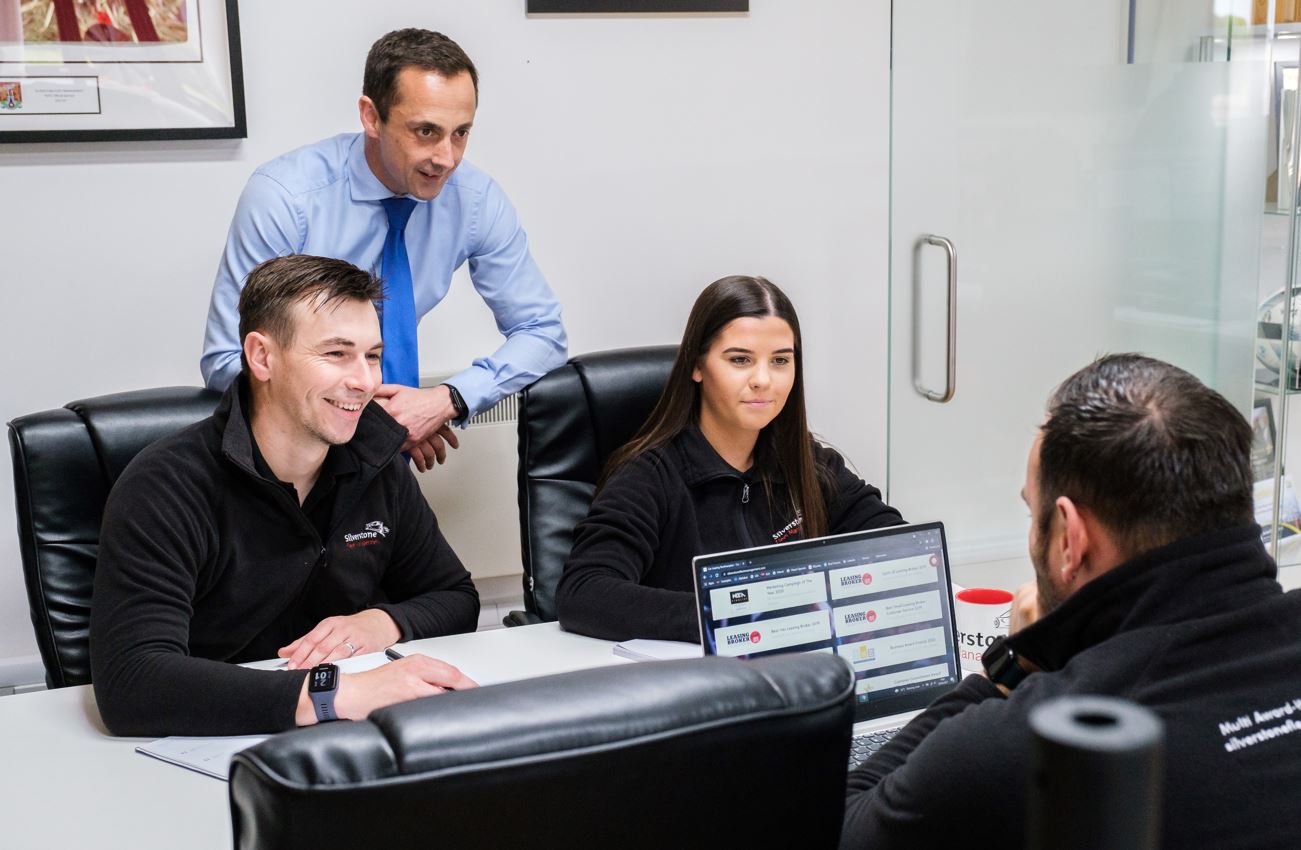 Reviews praise our clear communication, quality service, competitive pricing and knowledgeable staff, who have impressive attention to detail and always go the extra mile.
No matter who the customer is or what they require, our staff will ensure they are heard and all needs are met.
Recently, the industry's current semiconductor chip shortage has led to huge delays in car models and some new car orders being cancelled altogether.
Following the challenges of the pandemic, the worldwide shortage of the small silicone chips, which are used for a variety of car parts including digital speedometers, navigation displays and fuel-pressure sensors, has slowed production of vehicles across the board and added another headache for our industry.
But our staff have been incredible, encouraging clients to look at other products, should their first choice be delayed and priding themselves on their honesty with customers and doing their very best to help find solutions.
Positivity is key, and transparency in the conversations we are having with our customers, is paramount. It is the reason we have such strong relationships with our clients and the secret behind our five-star reviews.
If you need help sourcing a vehicle for your business, call Silverstone Leasing on 0800 612 8901 or visit www.silverstoneleasing.com