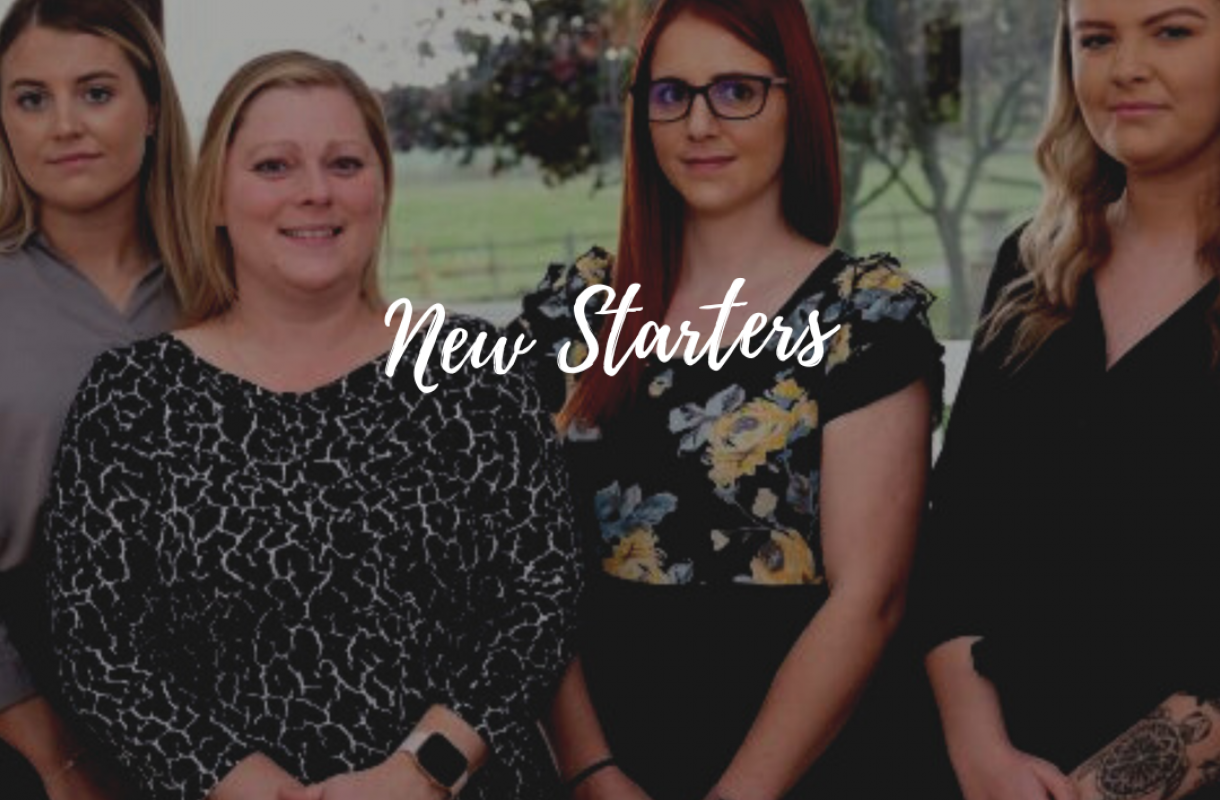 Posted in
New Starter;
On
15 November, 2022
By
Scott Norville
Running a successful business doesn't happen without obstacle in any industry, and I am immensely proud of the team we have built here at Silverstone Leasing.
The dedicated and supportive staff have contributed significantly to the business thriving and surviving the past 10 years of trading.
Any new additions to the team are made with great care and consideration. New staff are imperative to keep up with our company growth and ambition, but fresh blood is also important in order to bring new ideas to the company, increase the skillset of the workforce and increase our capacity to take on new work.
Also, seeing the company thrive and grow is good for employee morale and mental health, as is bringing in a mix of personalities. Our office is a wonderful place to work, and I enjoy seeing new life coming into our team.
Which is why we've recently hired two new team members, Amber Thorpe and Emily Harris, who have joined our valuable and ever-growing Customer Care department.
Apprentice Amber is the fifth member of the Silverstone Leasing team to have come from renowned local employment and apprenticeship training agency Starting Off.
I have always been impressed by the calibre of employee offered by Starting Off and Amber is no exception. She has fitted in really well to the customer care department and is working closely with our veteran Aby and sales support Michelle to learn the ropes and deliver the best possible service to our highly-valued customers.
Emily has joined the fold after more than 10 years of working as a customer service advisor in the banking industry. She is working in the Embrace Leasing side of the business, on personal contract hire.
Emily brings a whole decade of experience of working face-to-face with customers who need assistance and a listening ear and is a brilliant addition to the team.
Our customer care team play an important role in the business, ensuring client satisfaction at all times. A new member of the team goes through a rigorous recruitment and induction process to ensure they are able to provide the first-class service our customers deserve.
We look forward to seeing Amber and Emily flourish within our ranks.