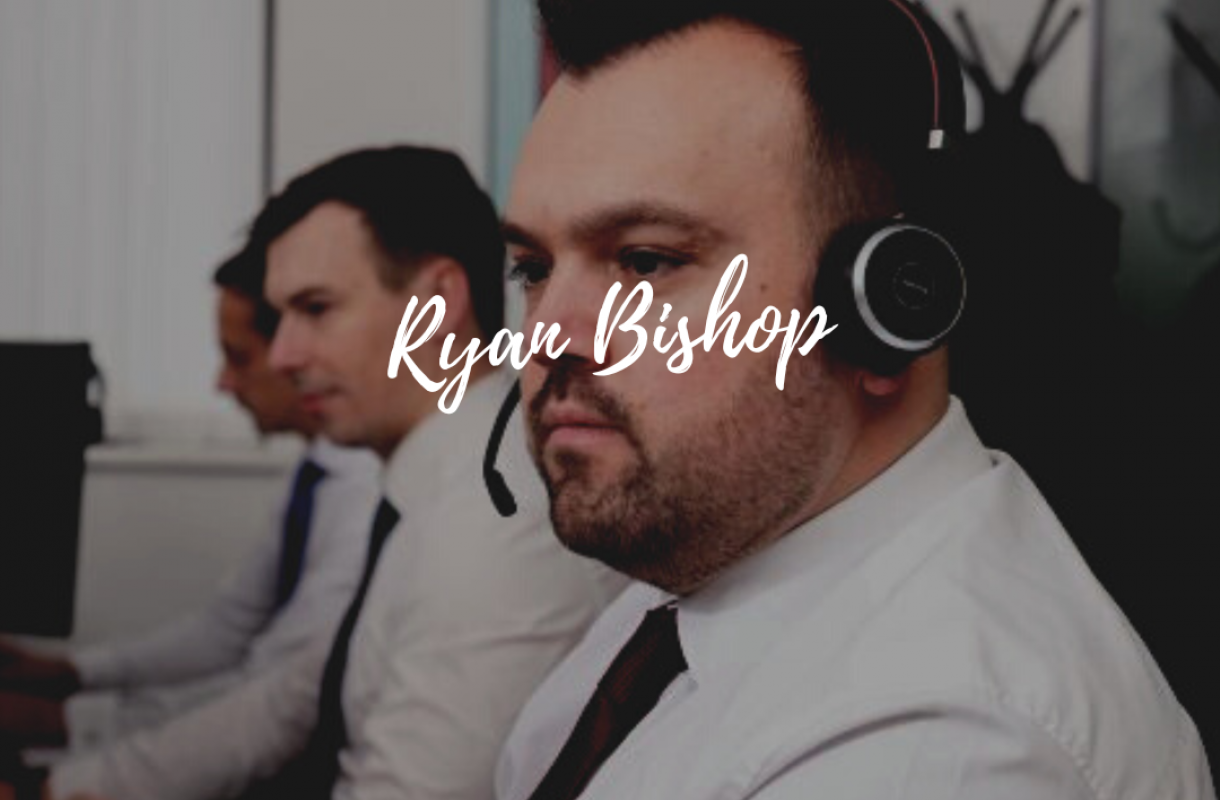 Posted in
Meet The Team
On
20 February, 2023
By
Scott Norville
Meet The Team – Ryan Bishop
We are proud to have a dedicated, talented team here at Silverstone Leasing, who work tirelessly to put our customers front and centre of all we do. We are renowned for our warm welcomes and first-class customer care. We also pride ourselves in offering an inclusive, fun, nurturing and collaborative culture in which our team are able to thrive.
In a new series, we will introduce you to the Silverstone Leasing family, so that you can see what makes our incredible team so special.
First up is our sales manager, Ryan Bishop, who has recently celebrated his sixth anniversary here at Silverstone Leasing.
What are the key elements of your role?
As the sales manager, I have a number of key factors to my role which include everything from motivating the team to finding the next best deal we can go to market with. Not one day is the same in a sales environment and I need to be able to adapt to the current market.
What do you enjoy most about your job?
I love the variety of the role. One day we could be searching for the next best deal and another day signing a number of customers up for their new vehicle.
How have you grown at Silverstone Leasing?
I have been with the business for six years this month and from a personal aspect I have grown massively. When I first started with the business, I would never have believed I would be able to comfortably give a presentation to a potential new client or manage a team. But I'm extremely thankful to Scott and our business trainer who have got me in the position I'm in today with their incredible training.
What has changed over time?
Many things have changed since I first started with the business. We have doubled in size, which is great to show how we have grown as a business, and just over a year after I started with the company we moved office to a purpose-built barn conversion. Also, when I first started here, we only had one finance funder. Today, we have a wide range of finance funders which enables us to provide some of the best deals in the market.
What have been the highlights/challenges?
There have been many highlights, including being named Sales Person of the Year for five consecutive years, but the main one for me is being part of the progression the business has made. I'm honoured to be a part of the Silverstone Leasing journey. I am also proud to be involved with our chosen charity, Cynthia Spencer Hospice, and organising our charity football tournament to raise funds for such a worthy cause. The fourth annual event will take place this summer.
What would you like your future to hold at Silverstone Leasing?
It's a difficult question to answer as I already feel quite privileged to work for a company like ours and be part of such a brilliant team. I think we just need to keep doing what we are doing, providing an excellent service, and our future will look very bright.