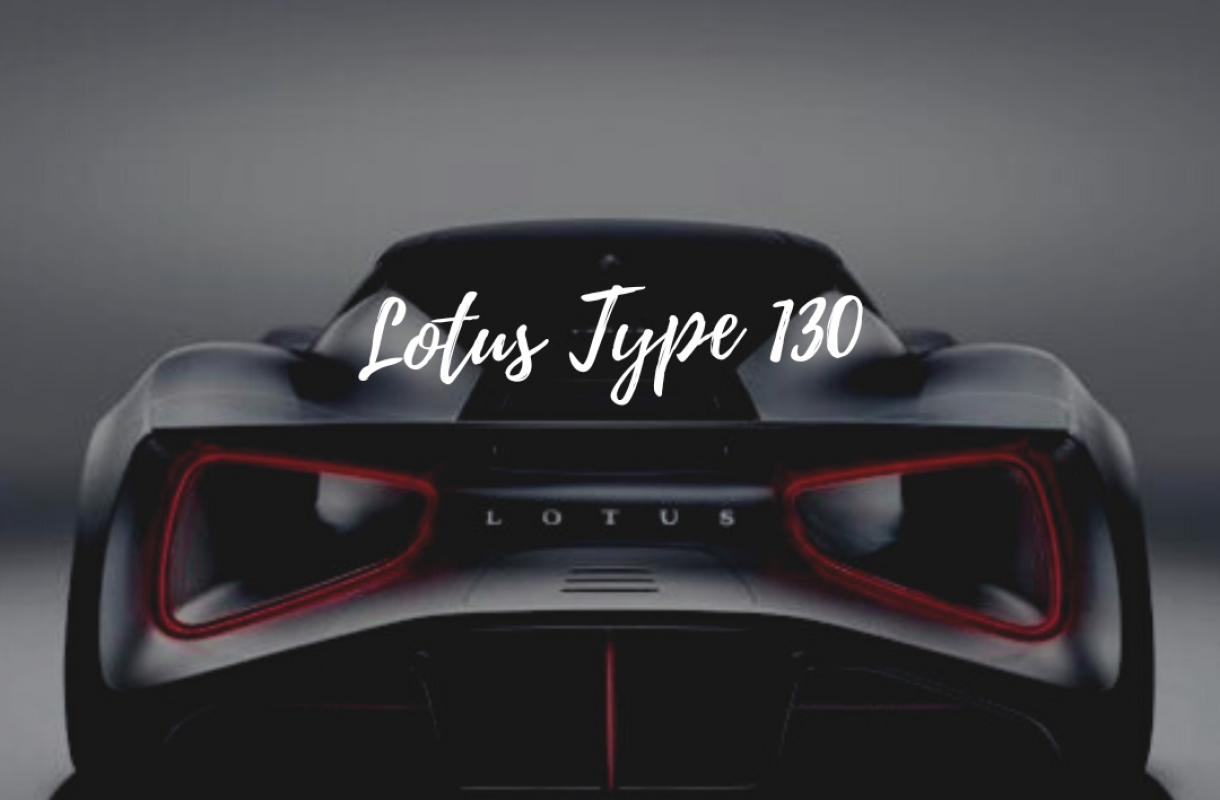 Posted in
Lotus, EV
On
12 January, 2021
By
Scott
Is it time to say 'to hell with the environment' or is there a true compromise for 'petrol heads'?
In a world where bad news intrudes and uncertainty is the name of the game personal focus inevitably shifts to fantastical realms. With the return of Top Gear, even amidst the laddish talk and ridiculous boys' challenges, there's space for serious consideration of the thrill speed still brings.
This week in a piece of reportage, Chris Harris compared the new McLaren 600LT with the Ferrari 488 Pista. This is refreshing. After all, when we spend our lives being chastised about every aspect of our super-polluting lives, there's a temptation to say: 'to hell with it.' I mean, why is it that the sight of flames licking provocatively from the tail pipes of a McLaren enough to put all environmental caveats aside, albeit temporarily? However, what's fantastic is that in 2021 if you want to combine 'eco-warriordom' and the need for speed they don't have to be diametrically opposed.
This is where the all electric all British hypercar enters stage left.
Ok, you need a pretty well stuffed wallet to afford such a sleek beast but, hey, fantasy is pretty intoxicating. So what is the latest hypercar that will set us drooling? We-eell, if you're asking it's the latest from Lotus. It's beautiful but also electric in every sense of the word. There's no official name as yet but right now it goes under the moniker: Type 130. Come on, you have to be a tad curious.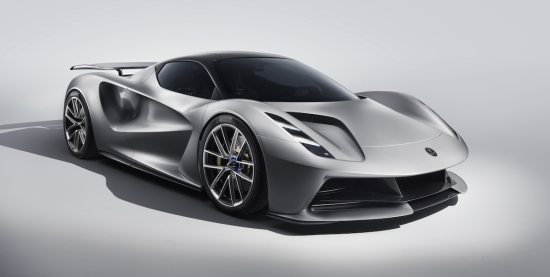 Can we really learn to love a hypercar?
This latest model it going to break an 11-year "silence". It's way back in 2008 that Lotus released a car that had this kind of pedigree. Even CEO, Phil Popham is not averse to a spot of hyperbole. He describes the Type 130 as mind blowing. This hypercar will be strictly limited to just 130 examples – see what they did there? However, you will have to wait until 2020 to get your hands around the steering wheel.
You might think the sports car business might well go the way of the dinosaurs during a climate catastrophe.
Popham doesn't feel that way. He knows it's important for the brand to stay loyal to their highly specific DNA. It's obviously time to refashion sports cars and Lotus intends to do just that. What do you do, for example when your power source is heavy; how do you maintain the lightweight design? Popham admitted recently, however he also said that electrification represented some plus points with regards to a low centre of gravity.
But back to basics (is anything about a Lotus ever basic?)
Lotus have been paired up with Williams Advanced Engineering to let looses 1,000 bhp from a purely electric vehicle. The output will go to both front and rear axles Even Clarkson would need to show a little respect, especially as you can expect to do about 250 miles before a recharge.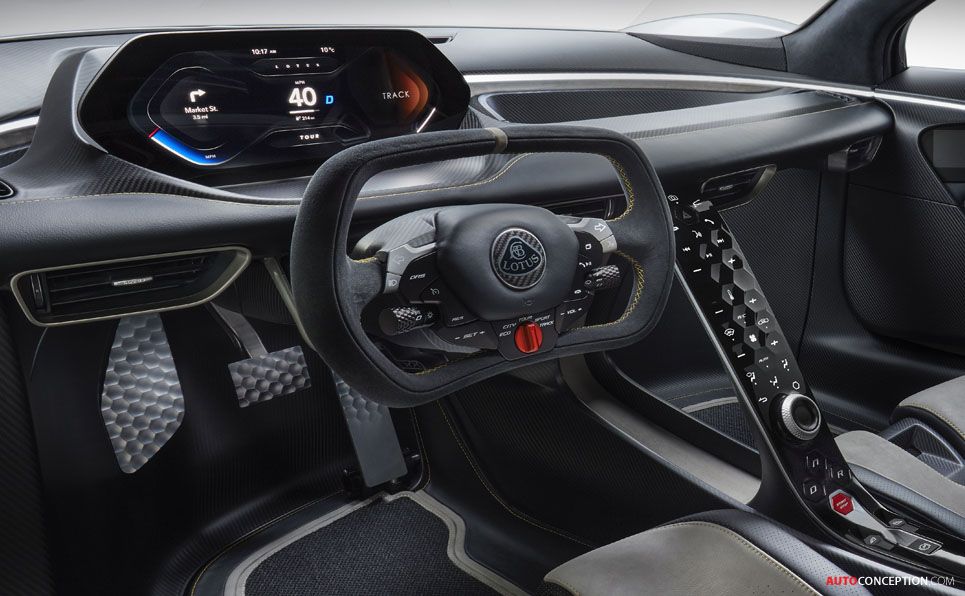 Will Lotus light our collective fire without combustion?
Certainly this latest model from the Lotus stable demonstrates the company's intent and the direction design might well go in. Lotus show us they have the capability to match what the connoisseur is looking for to light their fire but also appease their conscience. Lotus wants to embrace new technology and engineer something extraordinary not simply incorporate with restrictions. A hypercar is a celebration of where we could all go. Obviously right now the information is sketchy but the Type 130 will be here on 16th July. Keep your eyes open for the new addition to the Lotus clan, because you definitely won't actually hear it coming!