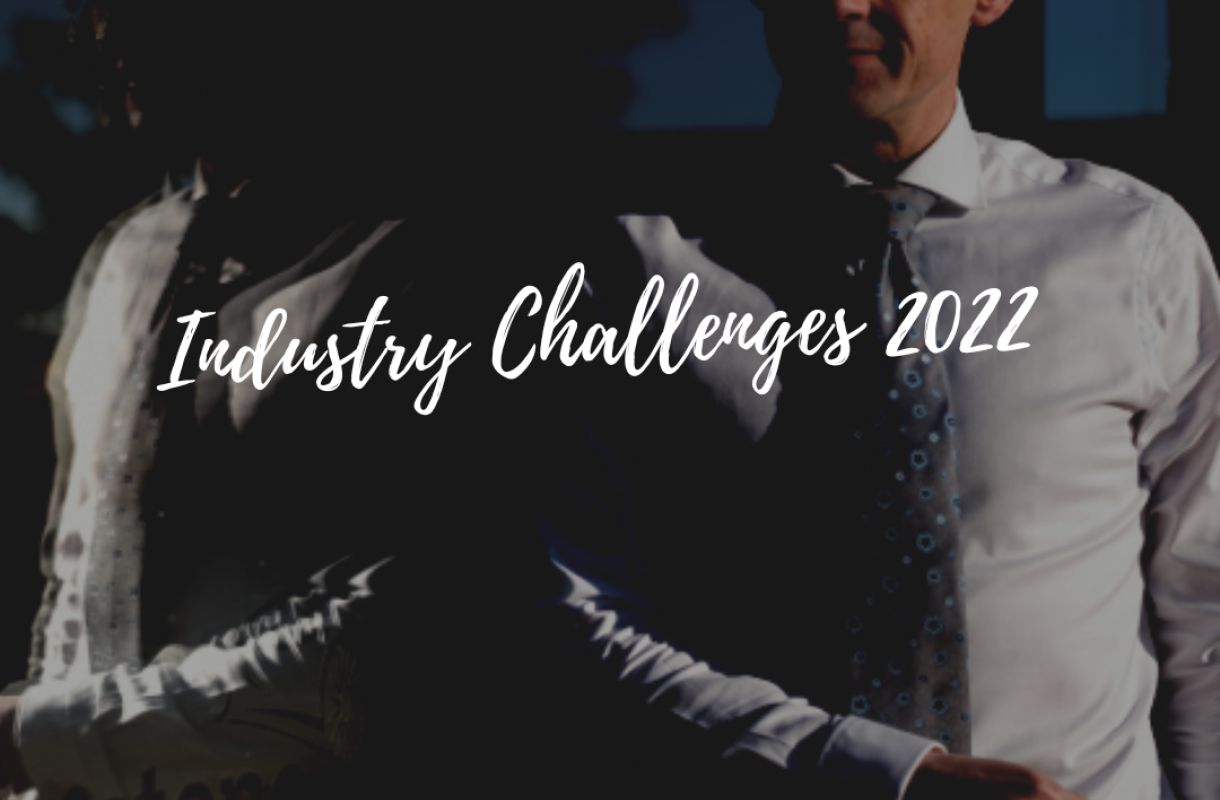 Posted in
Car Leasing Challenges
On
5 July, 2022
By
Scott Norville
I've had numerous calls and messages since I made a public statement about the state of our industry.
Just to confirm, the Silverstone Fleet Management team and I are absolutely fine, in fact, we overachieved our impressive target in June which was remarkable due the hard work everyone put in.
There's no sugar coating the fact that the car leasing industry has had a plethora of challenges over the past two years.
Q2 of 2022 has been tough with stock and delays and the usual issues, and no doubt Q3 will continue to have its challenges, but it is important to stress that as a team we stay positive, keep working hard and do what we can.
It has been a turbulent trading period, with companies tackling issues brought about by Brexit before being hit by a worldwide pandemic, a fuel shortage and vehicle supply problems caused by a semiconductor shortage.
Unfortunately, it doesn't stop there. The recent conflict in Ukraine has now created another setback, with more delays as vehicle manufacturers struggle to get the necessary parts that are usually made in the war-torn country.
I'd go as far as to say it has been relentless for us and the latest additional hurdle of further long waiting times for new cars is a tough pill to swallow.
At the moment, with all that's going on, it's really causing major issues in the whole industry. It is very turbulent to say the least.
When we came out of lockdown we had the semiconductor issues as all the chips had been used for home entertainment such as plasma televisions and PlayStations when people couldn't go out.
A lot of our customers wanted to treat themselves to a new car, which was fantastic, but there was a massive global shortage of vehicles. Demand was extremely high, but supply started to struggle.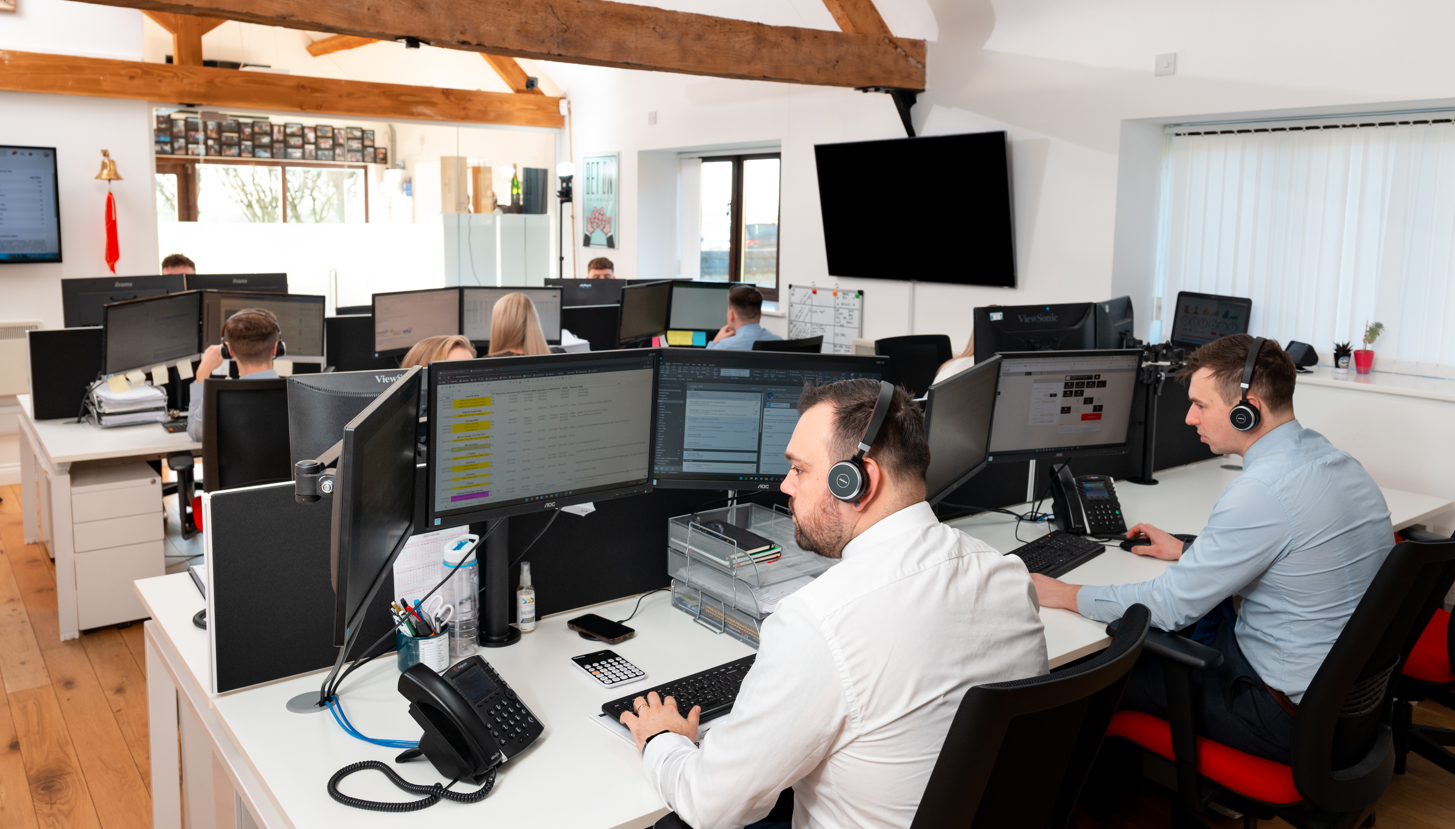 They built more factories to create more semiconductors quickly and things were freeing up a bit. We thought we'd go into 2022 all guns blazing, but then Russia invaded Ukraine.
Part of the wire that builds the semiconductor is manufactured in Ukraine. In fact, it is the only country in the world that makes that specific wire. A lot of other car parts are also built there. With the current situation in Ukraine, it is almost impossible to get the necessary parts.
People are cancelling their car orders and then realising they can't get anything else sooner. It used to be that customers had to wait six months – worst case scenario – for a new vehicle but some cars now have three-year waits. Long delays are now the norm.
The whole SFM team are working 10 times as hard but not getting anywhere near the same result as the month before through no fault of their own and that is really tough.
It's a hard graft for us right now. A lot of our customers are as frustrated as we are, and we continue to do our best to manage their expectations and be as honest and transparent as possible when we are taking orders.
We are urging anyone looking to change their vehicle next year to consider looking now at the options available.
If your car is going back this time next year, start ordering now. Don't wait because you'll be waiting a long long time. We are going back to all our renewal existing customers 18 months in advance now.
Those customers who are placing orders are leaning towards more eco-friendly electric cars, fitting in with local trends.
The latest Department for Transport figures revealed an 80% rise in electric vehicles registered in Northamptonshire from the end of 2020 to the end of 2021.
We are finding a lot of local businesses trying to hit net zero by 2030. We are having a lot of conversations with businesses looking to change to a greener fleet.
There's massive savings to be had by doing this. For example, a company car driver is taxed just 2% on the benefit in kind as opposed to a petrol vehicle which is anywhere between 18 and 20%.