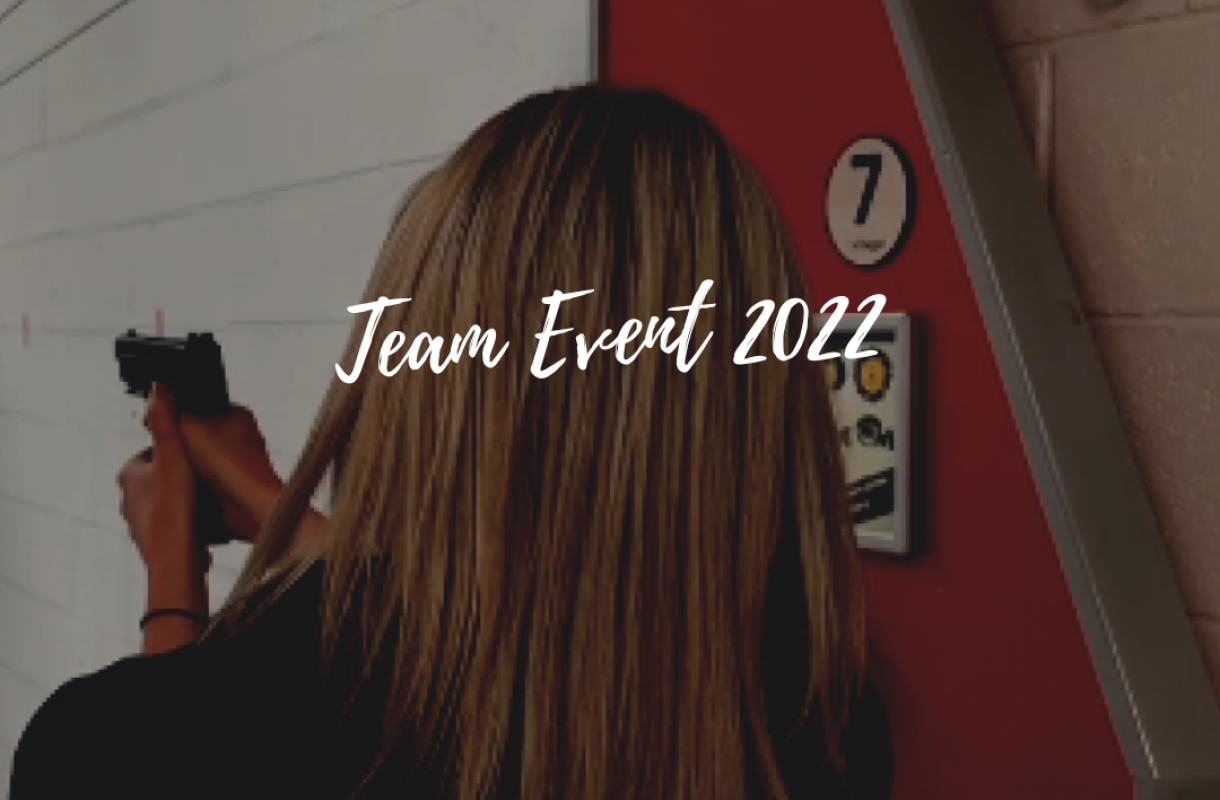 Posted in
Team Events
On
2 August, 2022
By
Scott Norville
Don't mess with our sales support ladies!
After a strong Q2, the team all got together to battle it out.
It's been a tough 3 months, deliveries being delayed, constant issues with discounts and overall, a lack of confidence in the market with the hike in cost of living. So, it's been a tough one and what better way to let off some steam at the shooting range!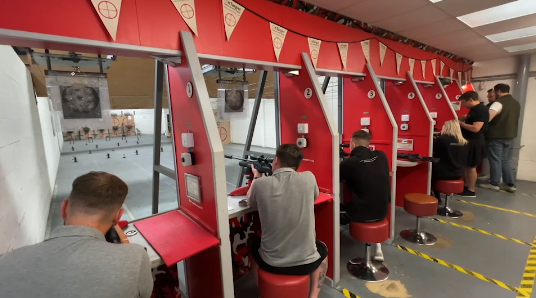 We spilt the teams, Embrace Leasing & SFM. It was a great battle, but in the end, Embrace won by a point!!
Overall scores on the day
Pistols
1st Place - Kane
2nd Place - Michelle
3rd Place - Tom Glennon
Rifle
1st Place - Tom Bailey
2nd Place - (Joint) Felicia & Scott
3rd Place - Aby
Winning Team - Embrace!