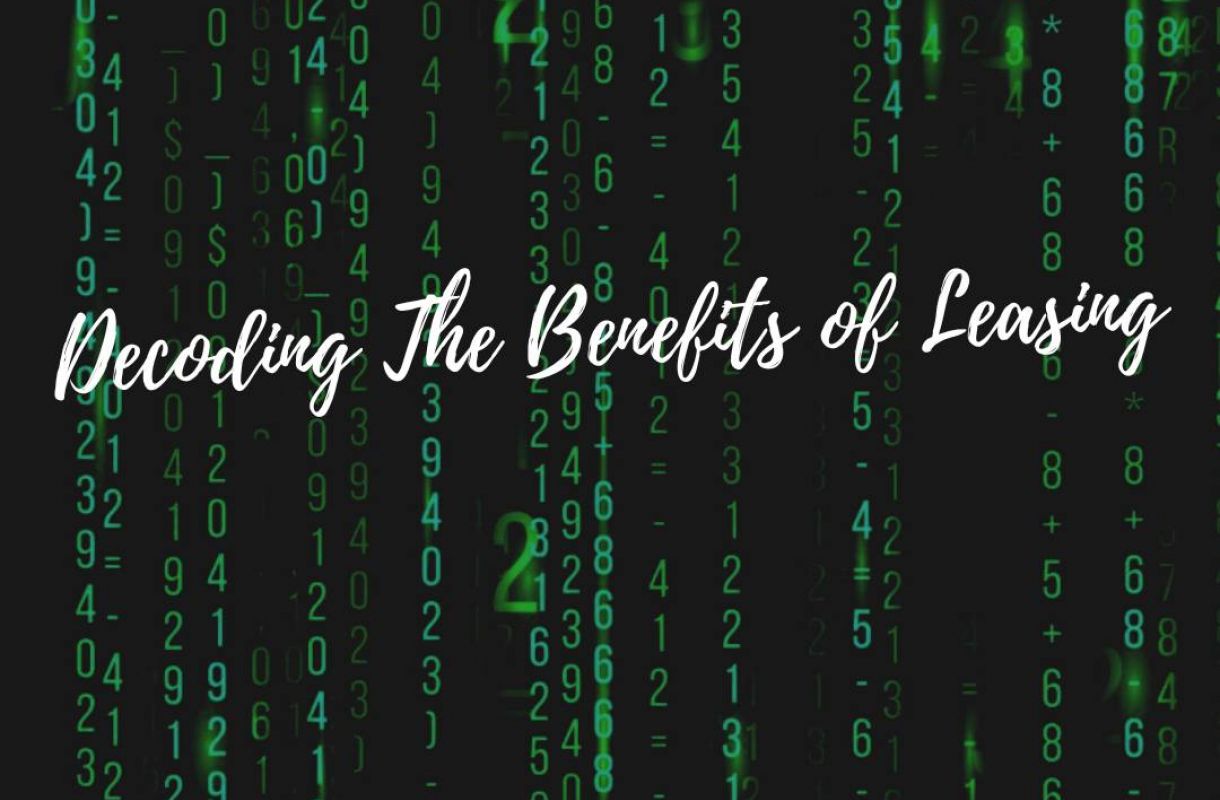 Posted in
Car Leasing
On
31 May, 2023
By
Scott Norville
Decoding the Benefits of Car and Van Leasing: A Comprehensive Guide
Have you ever felt overwhelmed by the continuous cycle of buying, maintaining, and selling cars? If so, then car leasing could be a perfect solution for you. Similarly, businesses requiring vans for their operations might find van leasing deals particularly advantageous. These alternatives to outright vehicle ownership have gained popularity in the UK due to their myriad benefits.
Unravelling the Concept of Car and Van Leasing
Leasing is a contractual agreement where you can use a vehicle for a set period, typically between two to four years, known as the 'lease term'. You return the vehicle to the leasing company at the end of this term. A significant attraction of leasing is its financial practicality. With options like no deposit car leasing and no deposit van leasing, you can avoid the hefty upfront payments often associated with vehicle ownership.
Choosing the Ideal Vehicle for Lease
Now that we understand the concept of leasing, it's essential to know how to choose the right vehicle. Let's say you admire luxury and technology; in that case, Tesla leasing offers or car leasing for Land Rover might be worth considering. These premium brands come with cutting-edge technology and comfort, providing a unique driving experience.
Leasing for NHS Employees and Salary Sacrifice Schemes
Leasing isn't only for individuals or businesses. There are specific schemes available for different sectors. For example, the NHS car leasing scheme allows NHS employees to lease a car at favourable terms. Similarly, the car salary sacrifice scheme lets employees forego a portion of their pre-tax salary to cover the cost of leasing a vehicle. These schemes can make leasing even more cost-effective and accessible.
The Importance of Nationwide Leasing and Accessibility
With nationwide car leasing, you can lease a vehicle regardless of your location in the UK. This widespread accessibility and convenience make car and van leasing an attractive option for many.
Fuel-Go Leasing: A Comprehensive Solution
To make car leasing even more convenient, Fuel-Go car leasing combines the lease of a new car with an inclusive package of maintenance, servicing, tyres, breakdown cover, and even fuel cards.
Best Lease Deals
If you're wondering where to find the best deals, look no further. At Silverstone Leasing, we offer some of the best lease car deals, ensuring you get the best value for your money.
In conclusion, leasing is an advantageous alternative to owning a vehicle. Whether you're an individual, a business, or an NHS employee, there's a lease option available to suit your specific needs and circumstances. By understanding the concepts behind leasing and its benefits, you can make an informed decision about the right choice.