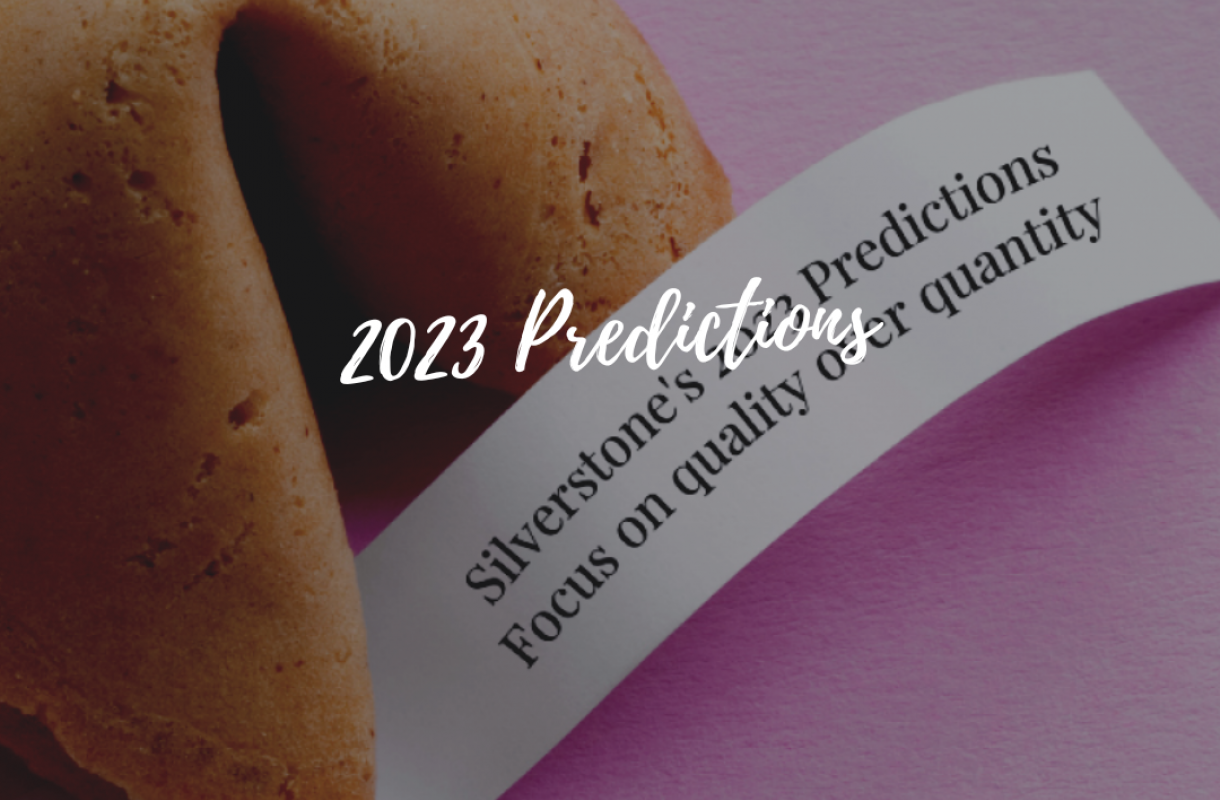 Posted in
2023
On
16 January, 2023
By
Aby Mason
2023 will be the year to focus on quality over quantity in vehicle leasing.
Rather than a volume driven year, businesses will be required to concentrate heavily on customer service for survival.
Following one of the most volatile periods of trading for our sector, some businesses will be forced to close if they don't put the customer front and centre.
The introduction of the Consumer Duty, expected in July 2023, will enforce all retail businesses to ensure they are conducting themselves in a certain manner, treating the customer fairly, and having the right procedures and processes in place to ensure affordability and considering the customer's needs and abilities to fulfil all transactions.
Here at Silverstone Leasing, we have already added two new team members to our customer care department, showing our commitment to the cause. We have also employed another family member in Sophie Norville, who will be taking on our accounts part-time.
I think family businesses have a greater sense of inclusion and loyalty than others as it isn't just about the needs of the business but about the needs of the person too. Everyone has a vested interest in the company doing well and staying strong. Our business is now truly a family business, led by a husband and wife team. We hope that, in time, our sons will also join the company.
Having a family business means it is run by your family, for your family, and anyone you employ becomes part of your family - it's a culture that's grown over the years and one that I believe cascades into how your team interact both with each other and with customers.
I am proud to lead a first-class team who always put the customer first.
And despite the demands of the industry – it has been a turbulent three years of trading what with Covid, Brexit and the Ukraine War - our talented team are looking forward to the coming year.
While there is still an element of hesitancy and wariness due to the current cost of living crisis, the new year brings new hope. We are likely to see plenty of stock coming into the UK due to a bit more movement in production, which will be a relief for many leasing companies who have navigated mammoth lead times for vehicles in recent months.
Manufacturers will have to be mindful of the current market and bring in discounts so they can carry on moving products and keep customers on side.
It is vital in 2023 to remember that the customer is king.